Aran Half Zip Sweater - 2507 Slate with wine collar
Aran Half Zip Sweater - 2507 Slate with wine collar
The Aran half zip sweater is ideal for every man's wardrobe. The pullover is made in Donegal County, Ireland, by skillful and passionate artisans who value Irish culture. It's an excellent piece that represents the Irish tradition everywhere you go.
This beautiful Irish knitwear is made from 100% soft and durable merino wool that looks and feels good on your skin while offering warmth and comfort. Moreover, thanks to the merino wool, air flows through your Aran sweater easily, speeding up sweat evaporation and keeping you cool.
This stylish sweater is available in various color combinations to suit your tastes and preferences. The traditional cable stitch patterns look stylish on your pullover and will keep compliments coming. The half-zip on your sweater gives you a classic look — you can leave it open or zip it up completely.
This men's sweater comes in various sizes, from XS to XXL. So regardless of your body size, you'll find your ideal fit. If you're a woman, you can find the perfect size for your man from the Sweater Shop. More features on the sweater include:
Authentic Irish knitwear from Donegal County, Ireland
100% merino wool is moisture-wicking and dries quickly
Multiple color combinations offers versatile styling
It has a half zip with a leather pull for a classic look
Classic cable stitches with bulk material offers comfort and warmth
Size Chart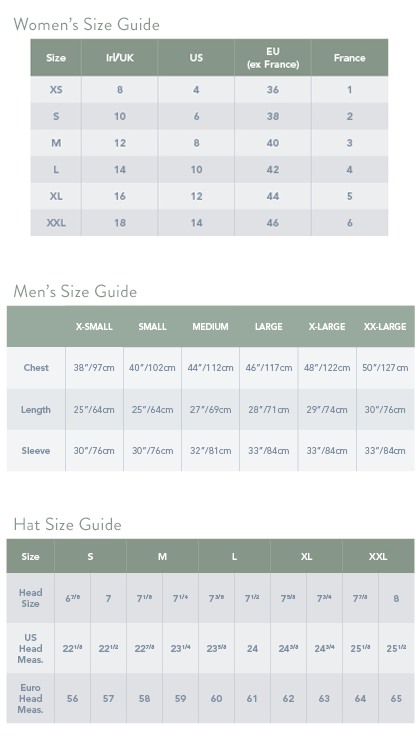 Wash Care
While our sweaters are a great choice, because they are warm and durable, proper care should be always taken to protect your garment. We recommend all of our sweaters and wool garments are gently hand washed with a mild wool detergent, reshaped by hand and dried flat. If soaked for too long, the wool may shrink and become hard.
Alternatively, most of our sweaters can also be dry cleaned but always check the care label first. Under no circumstances should you machine wash or tumble dry your sweater or any other wool product. Remember, when you give your sweater great care, it will last you for a long time.
Our Customers Rate This Product
The sweater fits very well and it is exactly as pictured.
First class service, good quality product, reasonable price.
Very nicely made and sizing correct. Top quality.
Colour, fit & quality are superb!
déçue par l'aspect trop lâche du tricot
My hubby really liked this so happy days!
After a good search I find this shop. Great price, excellent design and superb quality. I bought 4 different items already. Highly recommended I am in Bogota Colombia.
Beautiful man's Aran, as described. Got for man 6ft 36 waist. Is close fit. Seems smaller fit than fisherman's rib and other Arans they do, but lovely.
It is my husband's favorite sweater especially in blue. He won't wear anything else than the 1/2 zip Sweater!
Outstanding quality and exceeded my expectations. Was a perfect fit and one of my favourite colours. Would definitely buy again.
Product is lovely, very warm and the right size
Extremely comfortable sweater.
Again a very nice sweater. Looking forward to wearing them next fall.
Top quality, great looking sweater. Ideal for cold winter days. My son-in-law looks absolutely amazing in it.