Aran Trellis Handwarmers Charcoal
Aran Trellis Handwarmers Charcoal
In their quest to beat the cold, most people invest in all kinds of jackets and sweaters, which is okay. But sometimes, especially during winter, the cold may get out of hand, and your sweater may not be enough to protect your freezing fingers – something the Aran Trellis Handwarmers do effectively.
These hand warmers feature pure Merino wool that delivers optimal comfort and warmth to your hands when out on a chilly day. They also include a Polyester fleece lining, which provides additional comfort and insulates your hands from cold.
Moreover, these hand warmers are extremely warm, easy to wear, and soft to the touch. In terms of size, they are available in a one-size-fits-all, so there is no need to fret about whether they'll fit.
More importantly, they come with a fingerless design, offering the convenience of keeping your hands warm and free simultaneously. They are also quite stylish, thanks to the Aran cable stitches that complement their trendy look and guarantee durability.
Key features that make these Irish knitted hand warmers stand out include:
Pure Merino wool for optimal hand warmth and comfort
Charcoal hue offers variable matching with other tones
Fingerless design to keep your hands free and warm
Polyester fleece lining for additional insulation
Irish stitching for quality assurance
Size Chart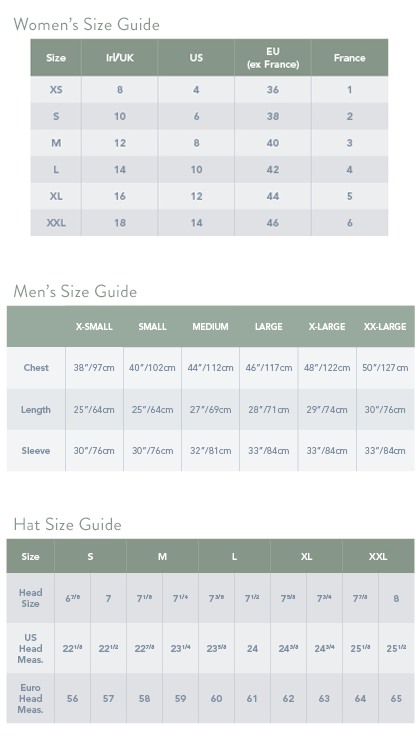 Wash Care
While our sweaters are a great choice, because they are warm and durable, proper care should be always taken to protect your garment. We recommend all of our sweaters and wool garments are gently hand washed with a mild wool detergent, reshaped by hand and dried flat. If soaked for too long, the wool may shrink and become hard.
Alternatively, most of our sweaters can also be dry cleaned but always check the care label first. Under no circumstances should you machine wash or tumble dry your sweater or any other wool product. Remember, when you give your sweater great care, it will last you for a long time.