Aran Trellis Pullon Hat Natural White
Aran Trellis Pullon Hat Natural White
If you're looking for something new to add to your special winter wardrobe, the Aran Trellis Pullon Hat might be just what you're after. It features 100% wool, so warmth or comfort concerns won't be necessary.
Additionally, the material is pleasant to the touch and has a Polyester interior that adds to the overall functionality and comfort of the hat. The lining is also moisture-resistant, so you don't have to fret about melting snow soaking in, making the Aran Trellis Pullon Hat the perfect winter companion.
The Irish knitting throughout the hat is nothing short of professional, with a stunning branded Erin label finish on the beanie's side. In terms of colour, this Aran hat is available in a natural white shade, but it's still possible to order it in other distinct colours, such as green, red, navy, oatmeal, and charcoal.
The best part? The Aran Trellis Pullon Hat swanks a stretch of 55cm to 61cm, so expect it to fit well. Some other features that make this Aran Trellis Pullon Hat worthwhile include:
Pure wool that provides the warmth and comfort you need during the winter
A moisture-proof polyester fleece lining that adds to the hat's functionality
Multiple hat colours besides natural white to choose from
A 55cm to 61cm stretch to fit anyone comfortably
Size Chart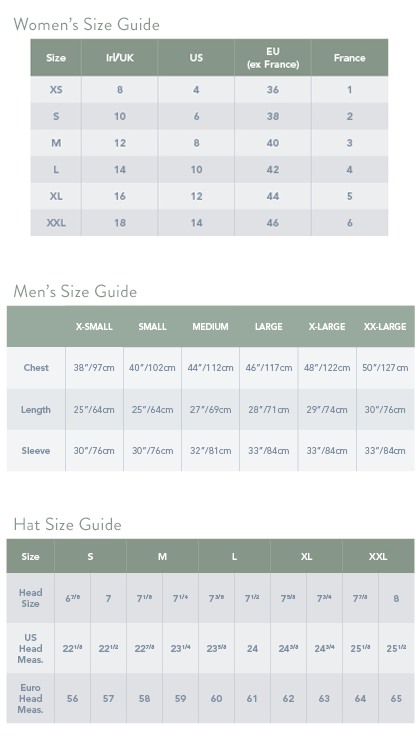 Wash Care
While our sweaters are a great choice, because they are warm and durable, proper care should be always taken to protect your garment. We recommend all of our sweaters and wool garments are gently hand washed with a mild wool detergent, reshaped by hand and dried flat. If soaked for too long, the wool may shrink and become hard.
Alternatively, most of our sweaters can also be dry cleaned but always check the care label first. Under no circumstances should you machine wash or tumble dry your sweater or any other wool product. Remember, when you give your sweater great care, it will last you for a long time.
Our Customers Rate This Product