Aran Zip Waistcoat Merino Wool - Charcoal Marl
Aran Zip Waistcoat Merino Wool - Charcoal Marl
Made in Ireland, County Donegal, the Aran Zip Waistcoat Merino Wool is made from 100% merino wool. It features a simple but classic design that matches a casual outfit well.
It also has a trendy zip down the front, allowing you to open it if you want to feel some cold breeze. The trendy zip also makes it an excellent option for layering, meaning you can wear it with one of our sweaters at home.
The waistcoat is a stunning shade of gray, featuring two tones mixed together to give a beautiful shade.
Features that make this waistcoat outstanding include:
Made of 100% pure merino wool to keep you warm and cozy at home
Trendy zip makes it perfect for layering with one of our sweaters
With the temperature regulating properties of wool, you can always stay cool when it is hot and warm when it's cold
Wool isn't itchy, making it comfortable to wear
Antimicrobial properties of wool make the waistcoat absorb all the sweat, leaving you fresh and odorless all day
Size Chart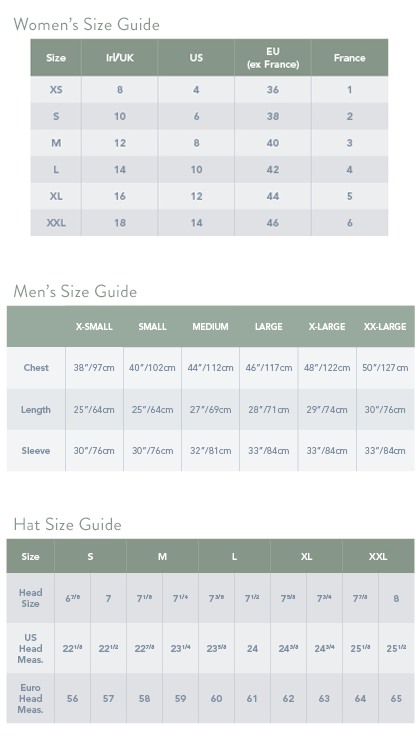 Wash Care
While our sweaters are a great choice, because they are warm and durable, proper care should be always taken to protect your garment. We recommend all of our sweaters and wool garments are gently hand washed with a mild wool detergent, reshaped by hand and dried flat. If soaked for too long, the wool may shrink and become hard.
Alternatively, most of our sweaters can also be dry cleaned but always check the care label first. Under no circumstances should you machine wash or tumble dry your sweater or any other wool product. Remember, when you give your sweater great care, it will last you for a long time.
Our Customers Rate This Product