Batwing Diamond Cardigan Pearl Grey
Batwing Diamond Cardigan Pearl Grey
Who said you couldn't find the perfect garment all year round? This outfit is made of a one-of-a-kind fabric—Donegal Luxe Melange—a combination of 67% wool, 23% cotton, 5% cashmere, and 5% silk. Carefully created to be trans-seasonal, this yarn combines the richness of Donegal yarns with delicacy and softness.
Merino wool offers anti-static characteristics that keep garments from clinging to your body and creating discomfort during activities. In addition, it provides excellent insulation against heat loss when blended with cotton, leaving you comfortable throughout the day while still bringing out the finest in your seasonal wardrobe.
Because of the cashmere and silk in the fabric, the cardigan is lightweight, itch-resistant, and very comfortable on your skin, giving you unrivaled confidence to go about your day feeling calm.
This light silver grey hue is speckled with different tones of grey, charcoal, and the occasional blue fleck, as well as other neutral colors in your wardrobe. For example, you can dress in black slacks and leather shoes for a sleek and relaxed style. Additional features of these unique clothing include:
Boxy oversized style that is comfy and will fit most body types
Made from the finest sumptuous yarn to provide comfort and style
Lightweight merino wool allows you to move freely
Hypoallergenic cotton fabric for delicate skin
Breathable fabric to keep your skin dry and cool
Size Chart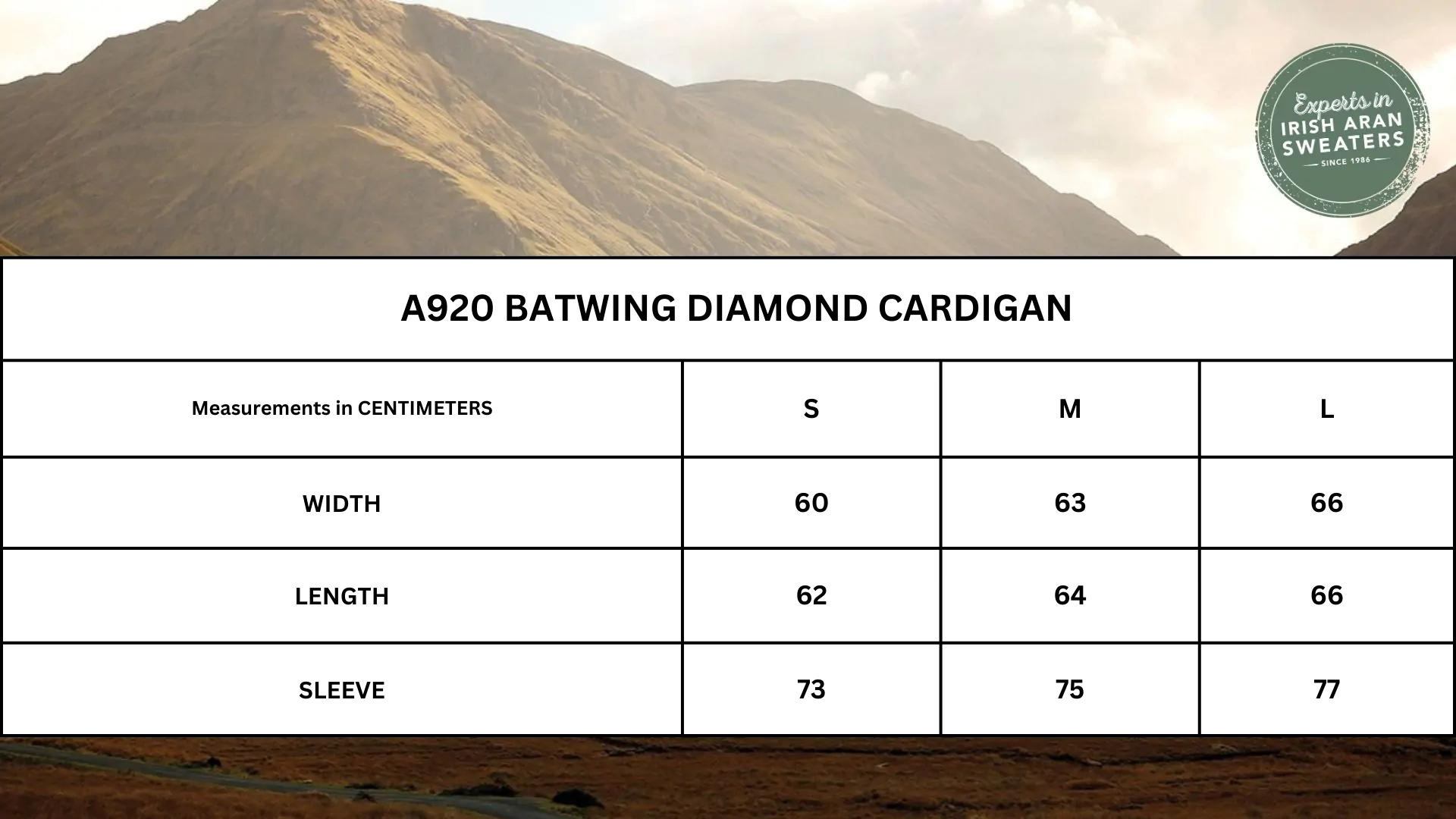 Wash Care
While our sweaters are a great choice, because they are warm and durable, proper care should be always taken to protect your garment. We recommend all of our sweaters and wool garments are gently hand washed with a mild wool detergent, reshaped by hand and dried flat. If soaked for too long, the wool may shrink and become hard.
Alternatively, most of our sweaters can also be dry cleaned but always check the care label first. Under no circumstances should you machine wash or tumble dry your sweater or any other wool product. Remember, when you give your sweater great care, it will last you for a long time.
Our Customers Rate This Product