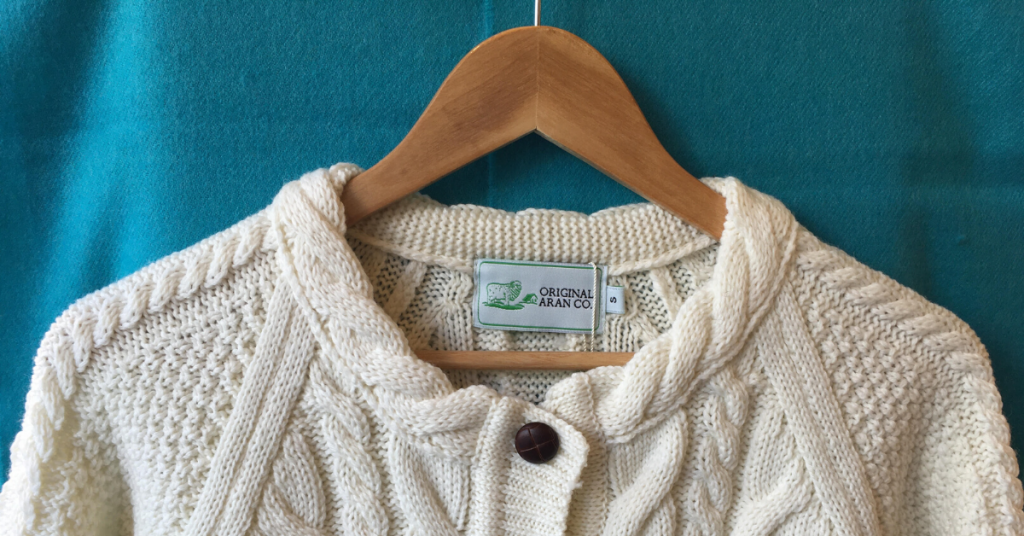 Ever wondered where Aran sweaters came from, or what makes an Aran authentic? This Ultimate Guide to the Aran Sweater answers plenty of common questions - from Irish origin to modern care instructions.
ORIGIN OF THE ARAN SWEATER
The Aran sweater - geansai in Irish - takes its name from the Aran Islands just off the rugged west coast of Ireland. These three islands, Inis Mor, Inis Meain, and Inis Oirr, are known for prehistoric celtic civilisations and the preservation of traditional Irish ways of life. People from these islands have traditionally worked as fishermen and farmers, which demands extreme exposure to the elements. No one knows exactly when the first Aran sweater was knit, but we do know it was knit on these islands to shield people from the wild Atlantic weather.
Sheeps wool was the first-choice to make these sweaters as the wool was readily available, its oils were water-wicking, and if it could keep the sheep warm, it could do the same for fishermen. What makes the Aran sweater unique, however, are the beautiful and intricate stitches that have been passed down for generations. In fact, the Arans special design actually originated to help keep people warm. Layers and layers of wool woven in different patterns help trap your bodys natural warmth and block cold wind from reaching your skin. Due to the sweaters popularity among fishermen and farmers, they were also sold on the island, which helped provide a living for some families
ARAN PATTERNS AND MEANINGS
Each of the beautiful patterns of the Aran sweater have unique meanings attached. These stitches have been passed down for generations and make Aran sweaters special and unique to Ireland.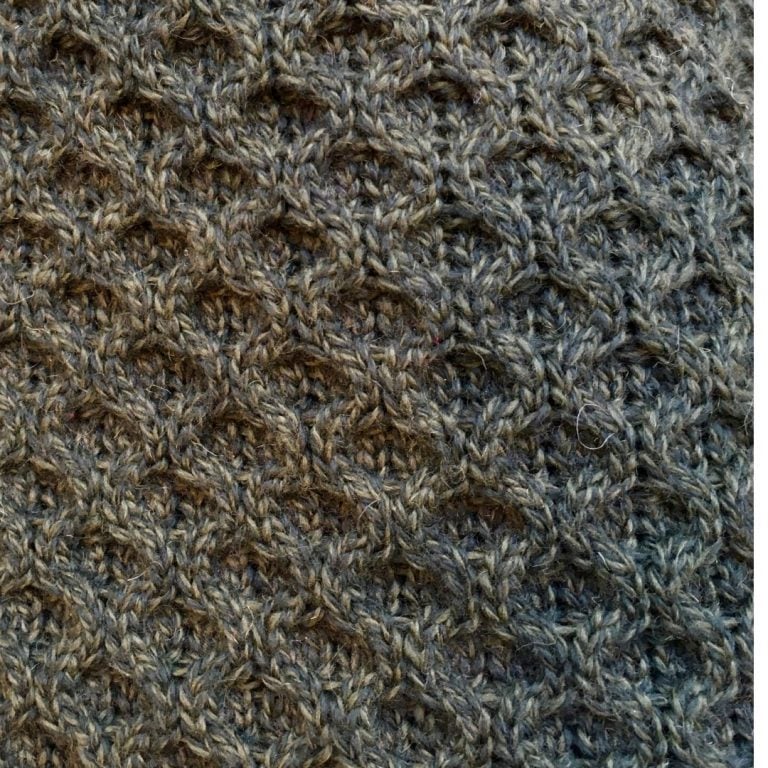 the honeycomb stitch represents the hardworking bee and the rewards for honest work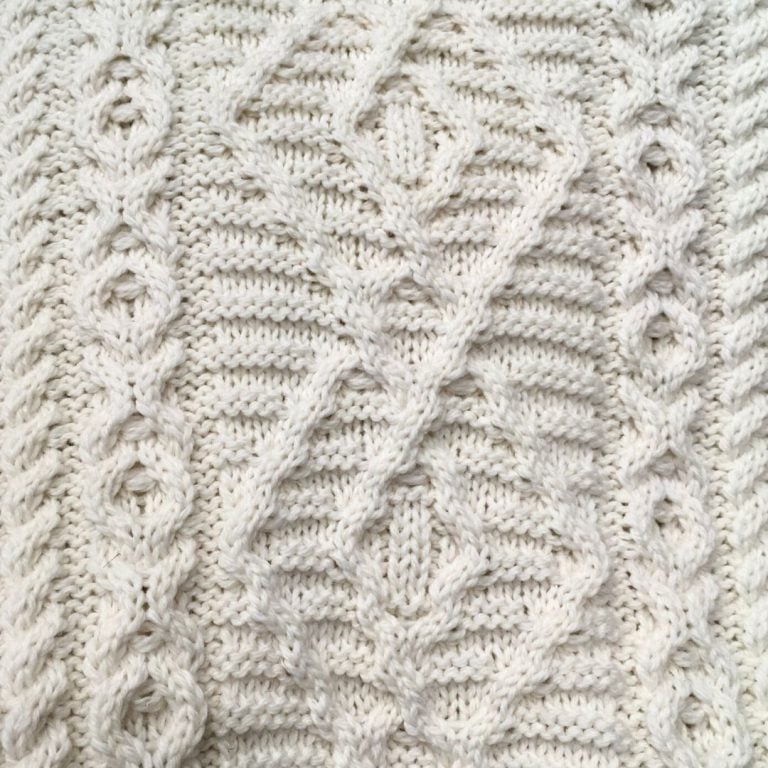 the diamond stitch mirrors the shape of fishing nets and is said to bring wealth, success, and treasure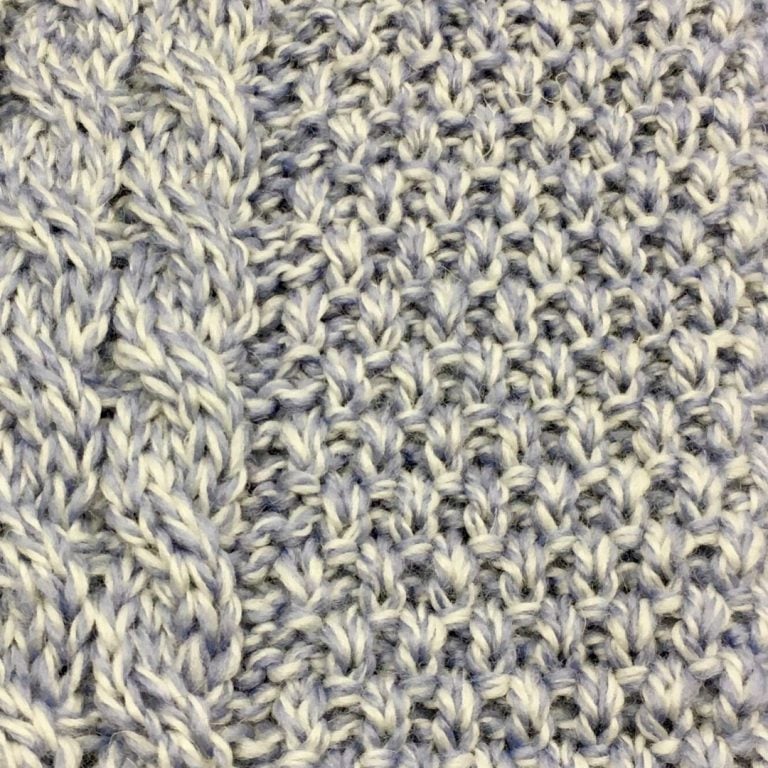 the basket stitch is based on the fishermans basket, and brings hope of prosperity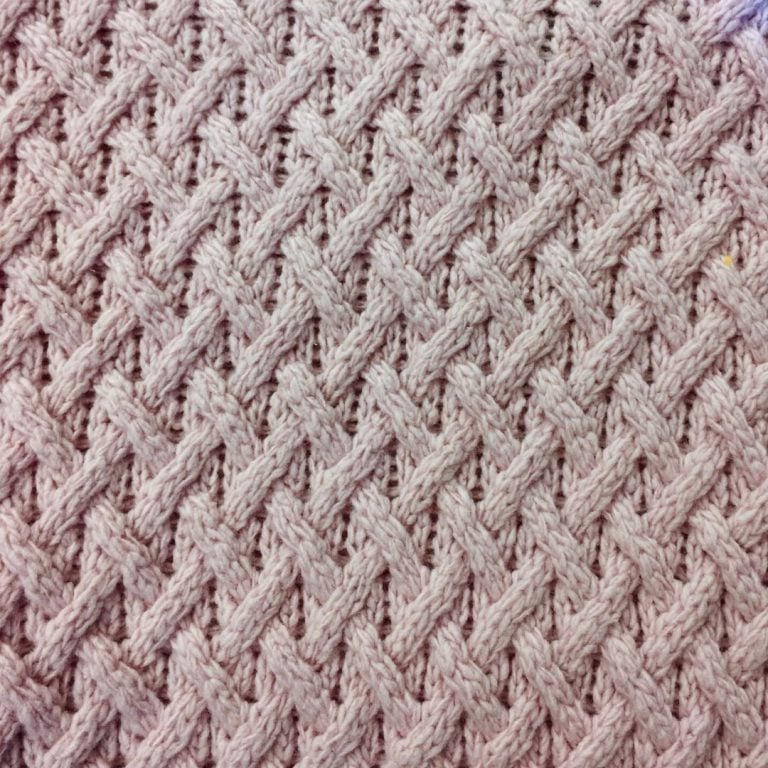 the trellis stitch resembles the stone walls and enclosed fields that stretch all across the islands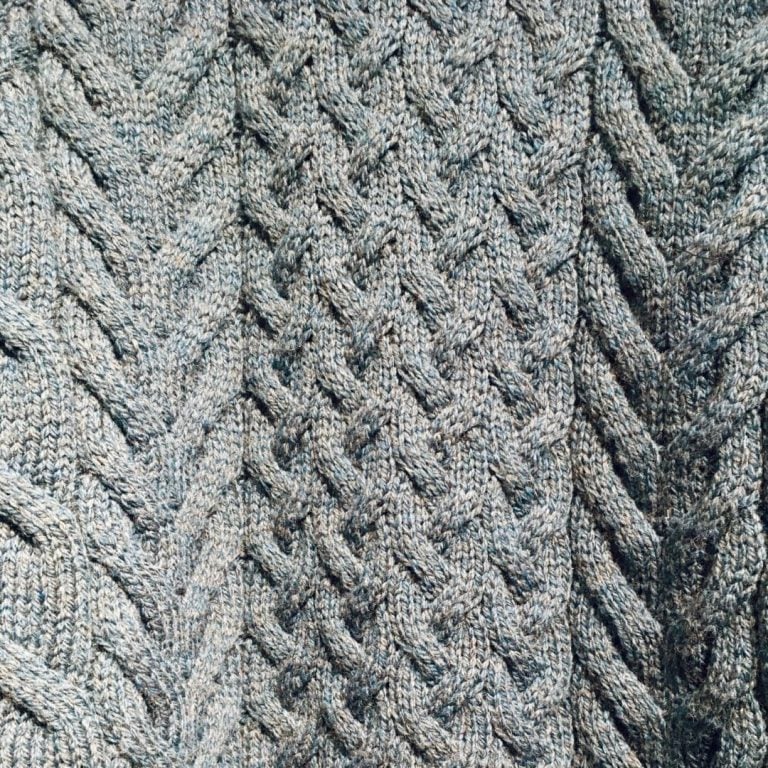 the plaited braid symbolises the many interweaving strands of life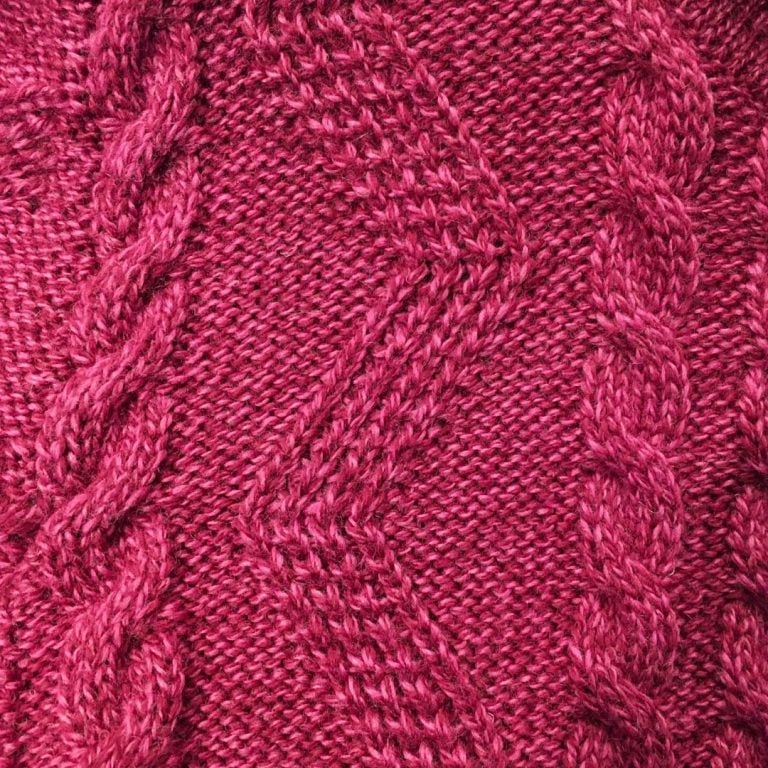 the zig zag represents marriage, two paths moving together, through the ups and downs, to make life worthwhile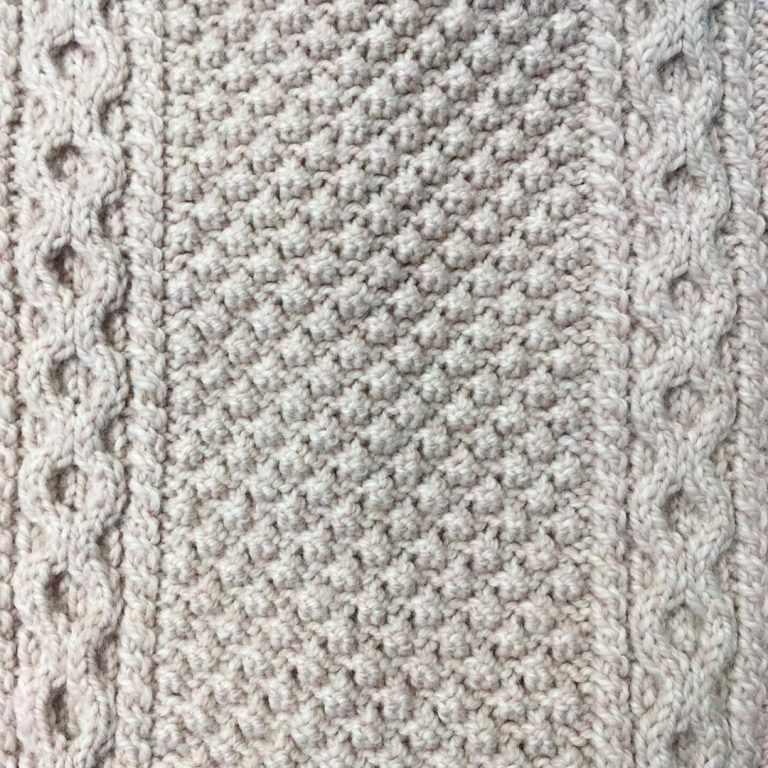 the blackberry stitch represents a close connection to nature and possibly religious connections
WHAT IS MERINO WOOL?
While Aran sweaters were originally made with lambswool native to Ireland, most Aran sweaters today are made with merino wool, which is known for its exceptional softness, breathability, and warmth. It comes from the Merino sheep, originally native to southwestern Spain, which now live all over the world in countries like New Zealand and Australia. It is likely that merino wool has been present in Ireland since the height of Spains sheep trade in the 16th century. Merino wool eventually became the preferred fibre for making Aran sweaters because its just as durable as regular lambswool, but substantially softer. As a natural fibre, merino wool is water-wicking - meaning it sheds moisture and odors and keeps you dry in whatever climate youre in. These features have made it popular for outdoor sports and activities as well as daily wear.
HAND-KNIT VS MACHINE-KNIT
Theres a debate in the Aran sweater world over whether you should opt for a handknit or a machine-knit sweater. Weve made a list of the benefits of either choice for you to make up your mind.
PROS OF HAND-KNIT:
Warmth. Hand-knit Aran sweaters are without a doubt the warmest option. Because human hands arent as strong as machines, they cant pull the wool as tight. This means that hand-knit sweaters require more wool to make. The greater amount of wool makes hand-knit sweaters significantly heavier than machine-knits, and thus warmer.
Heritage. If youre looking for a really authentic Aran sweater, you may want to choose a hand-knit to honour the heritage and tradition of hand-knitting in Ireland.
Stitching. Hand-knit sweaters still outperform machine-knits in the types of stitches they contain. For example, you can tell an Aran sweater was hand-knit if it features the blackberry stitch, which machines can't produce.
PROS OF MACHINE-KNIT
Options. There are significantly more machine-knit styles of Aran sweaters available. After all, manufacturing has soared in Ireland for the past several decades. While hand-knit sweaters typically come in a handful of styles and 3-4 colour options, machine-knit Aran sweaters come in hundreds of different style and colour combinations. Its easy to find a flattering cut and colour for everybody this way, and adds a touch of freshness to your wardrobe while retaining the traditional Aran elements.
Affordability. Due to the reduced time it takes to make each sweater, machine-knit Arans are much more affordable than hand-knit sweaters. The price difference not only accounts for the modern turn in the Aran sweater industry, but also makes it more feasible to own multiple Aran sweaters and keep up with the latest styles.
Aran sweaters are an investment either way. Hand-knit or machine-knit, if you care for them properly, they will last you a lifetime. Besides, if youre having trouble deciding, why not treat yourself to one of each?
WHAT TO LOOK FOR WHEN SHOPPING FOR AN ARAN SWEATER
First and foremost, you want to make sure that the sweater is actually made in Ireland. Some of our favourite Aran sweaters are made in Donegal, Dublin, and Kildare. In short, were committed to representing Irish brands and manufacturers in our stores. Next, you want to be sure that your sweater is 100% natural fibres. Nearly all of our sweaters are 100% wool, with the exception of cashmere and cashmere-wool blends for extra softness and luxury.
If you have sensitive skin, you should look for super-soft merino wool. Its still 100% merino, but the wool comes from the first time the sheep was ever shorn, making it even softer and finer to the touch. Check out our range of super-soft merino sweaters here.
HOW TO CARE FOR AN ARAN SWEATER
We recommend the time-tested method of hand-washing in cool water and laying flat to dry. Place your sweater in a clean sink filled with cool water and a gentle or wool-specific detergent. Make sure your sweater to submerge your sweater, but be careful not to agitate it too much, as this will cause the wool to become matted over time. We suggest leaving your sweater for around 30 minutes, and then rinsing it for a few minutes to ensure all the detergent has been removed. After rinsing, remove your sweater. You can then either place it immediately onto a flat drying rack or press gently between two towels to absorb some extra water before you lay it flat to dry. Your sweater will feel very heavy and wet at first, but dont worry, it will dry.
Remember: Aran sweaters are naturally water-wicking. This means that if your sweater has started to retain odors, you can simply air it out to clean it. While your sweater is dry, hang it near a fan or open window on a wooden or felt hanger for a day and youll be surprised to find it smelling fresh and ready to wear again.