Why You Need to Visit Kilkenny - The Jewel of Ireland's Ancient East
The increasingly-popular Ireland's Ancient East experience has seen rapid growth in the tourism industry over the past few years, both among international travelers and 'staycationers' alike.
With thousands of years of Ireland's rich history just waiting to be explored, this region offers something for everyone.
Whether you love prehistoric sites that will send chills down your spine, monasteries with centuries-old secrets buried within their walls – or elite-level historic sporting experiences, a trip to Kilkenny has to be on your bucket list this year!
You'll be surprised and amazed by just how much there is to see here – let's jump right in!
The History of Kilkenny
Kilkenny is a city known for its black marble quarries and ancient Norman roots and is nicknamed 'The Marble City'. Granted the status of a city by King James I in 1609, Kilkenny has long been an important part of Ireland's history, with many famous people calling it home.
Kilkenny's roots trace back to the early 6th century in what is now known as Ossory. It was first an ancient Christian settlement, centered on St. Canice's Church.
King Cerball Mac Dunglainge's hard work and cunning negotiations in the 9th century made him one of Ireland's most powerful kings. His crowning achievement was establishing Kilkenny as a major power center in southeast Ireland, which is still seen today with its rich culture and flourishing economy.
Why You Need to Visit Kilkenny
Kilkenny - the land of marble and diamonds. When you think of travel to Ireland, does it bring to mind a bustling city full of life with an incredible history?
Or maybe something more akin to ancient castles or some other spooky locale straight out of your favorite horror films? Well, whatever way you look at it, Kilkenny has it all!
In truth, Ireland's ancient east is a true jewel! It has long been known as one for its history, but now, it also stands tall among cities worldwide when many refer to natural beauty on earth.
Let's find out exactly why that is, with a list of things to do in Kilkenny.
Medieval Mile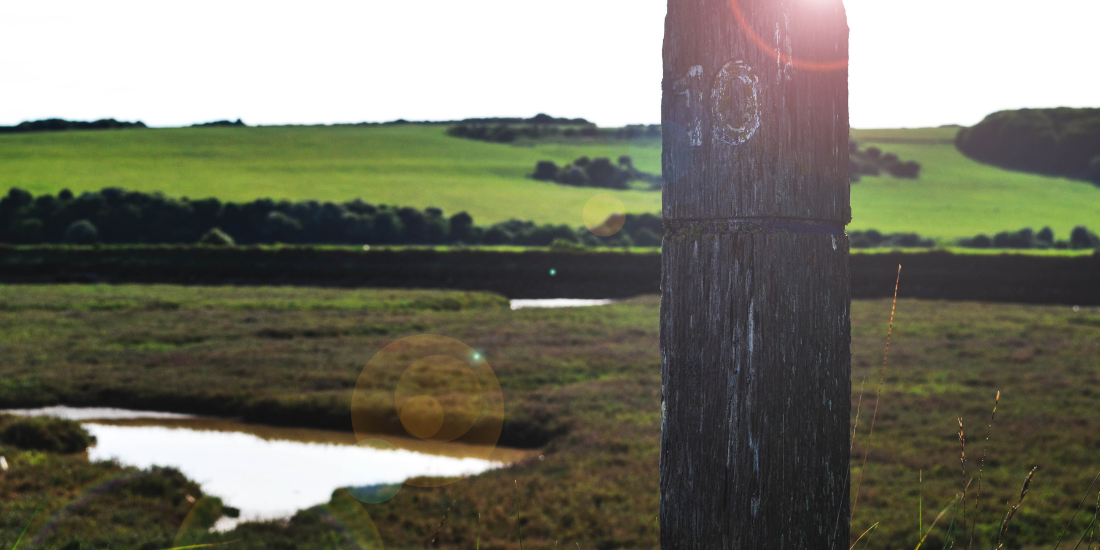 First up, it's the Medieval Mile.
This mile is a one-of-a-kind experience running through the heart of Kilkenny city. The walk starts at historic Kilkenny Castle and will take you all over to St. Canice's Cathedral, with history and culture crammed into every single step.
The Medieval Mile is a place you'll never want to pass up on. This winding mile of streets and gardens in the town center still preserves its history. From historical buildings, charming architecture, and scenic streets lined with flowers, to some great bars for drinks at night or festivals throughout the year that offer quality comedy as well as music shows!
Roam the Marble City on Two Wheels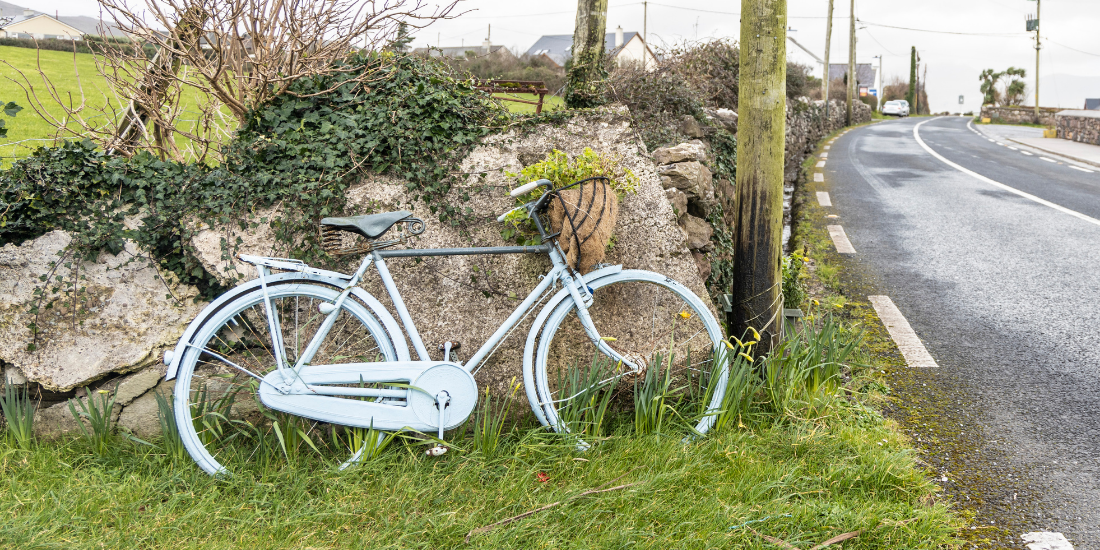 Looking for even more great things to do in Kilkenny? Well, what better way to explore than by getting some workout in at the same time?
Rent a bike anywhere in Ireland's ancient east, and open up Kilkenny's most historic and scenic areas to explore at your own pace on two wheels.
Smithwick's Experience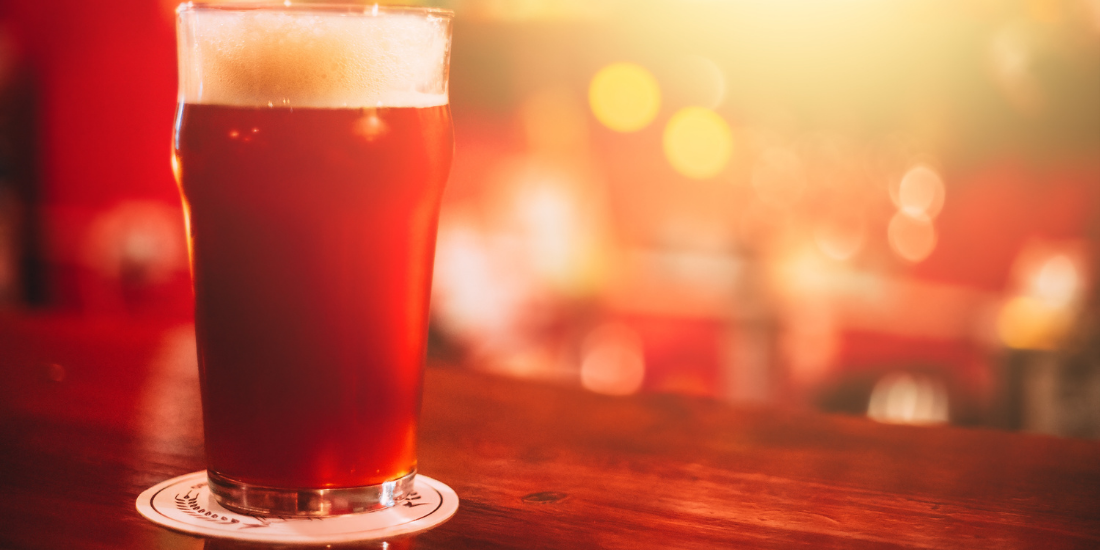 For those of you who are new to the world of Irish beer, Smithwick's is an award-winning red ale that has been brewed in Kilkenny for over 300 years. The name may be confusing if you're not used to pronouncing it with a certain lilt, like "Smiddicks" and not Smith-wicks!
If you're a beer lover, the Smithwick's Experience is an opportunity to travel back in time and see how the monks of St. Francis Abbey first brewed this delicious alcoholic beverage that we love so much today.
This experience will not only excite your senses, but give you new knowledge about one of history's most famous - and most delicious - beers!
Kilkenny Castle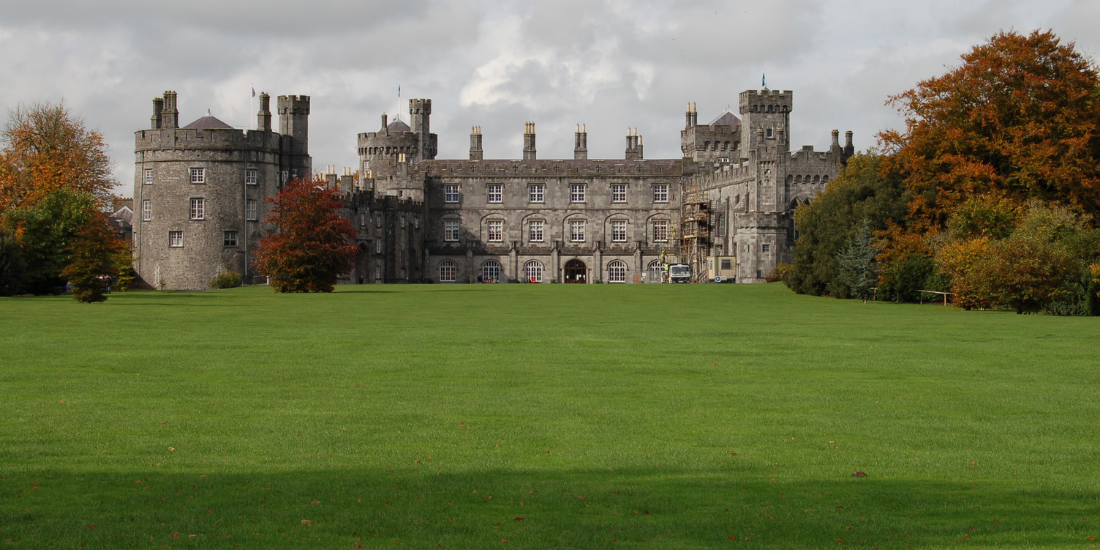 Kilkenny Castle is a famous visitor attraction in Kilkenny with an illustrious history. The site was originally where the Norman invader Strongbow built his fort and was replaced by the castle in the 12th century, making it one of the most famous castles to date!
Many families have owned the castle throughout the years, from Butler to Duke and Marquesses of Ormonde.
These days, it's a fascinating look into the past with beautiful gardens for relaxation in addition to acres of family park space filled with different attractions.
St Nicholas' Tomb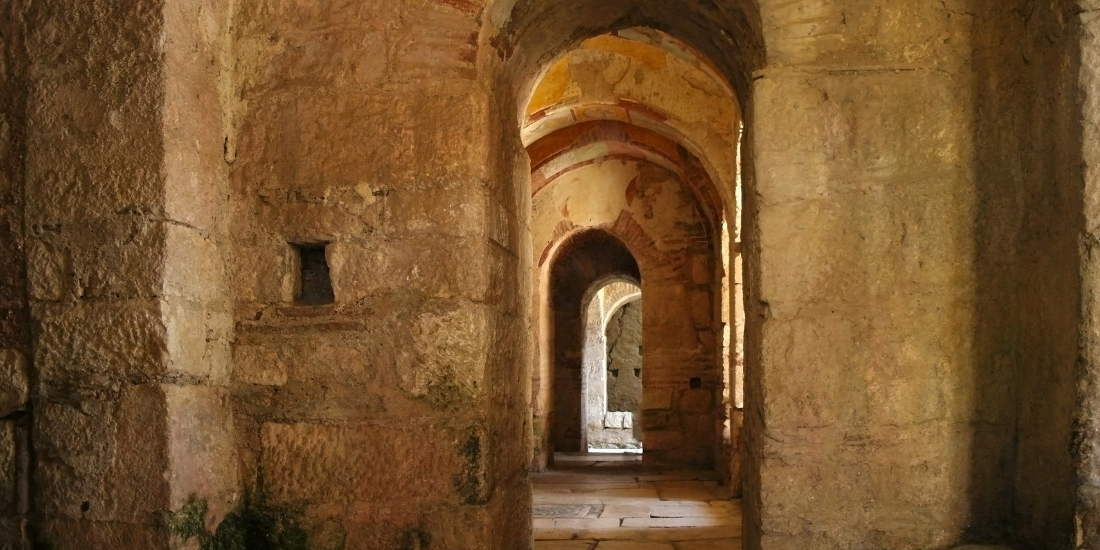 The remains of one of the world's most famous saints are said to be buried in a little Irish park. St Nicholas was an ancient Bishop and known for his generosity, gift-giving, and love for children. His earthly remains were likely moved from Turkey by returning crusader knights who wanted safekeeping during war times near their homeland.
The remains of this knight are marked with a beautifully carved grave slab, and flanked on either side by the heads of two knights who brought him. The next time you travel to Ireland, make sure to also see Jerpoint's deserted 12th-century Medieval town.
Black Abbey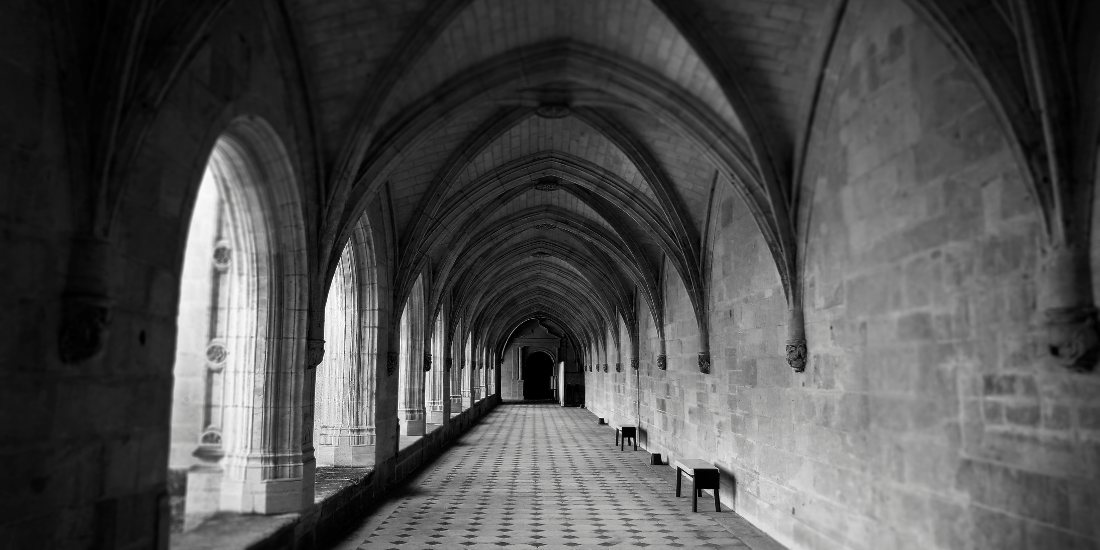 Legend says that the Black Abbey is believed to have taken its name from the black cappa that the friars wore over their white habits during the middle-ages. Its tranquil setting outside of Kilkenny City made it a safe haven from turmoil in those turbulent years, but after many changes and restoration efforts, today's visitors can find peace there too.
Visitors to the Dominican friary are able to explore a variety of structures that date from the 13th-16th century. The highlight is undoubtedly a unique figure depicting St Dominic, which was discovered in 2003 and has since become well known among those who study saints during this time period.
There's also an impressive great rosary window displaying 15 different scenes relating to the Holy Rosary mysteries!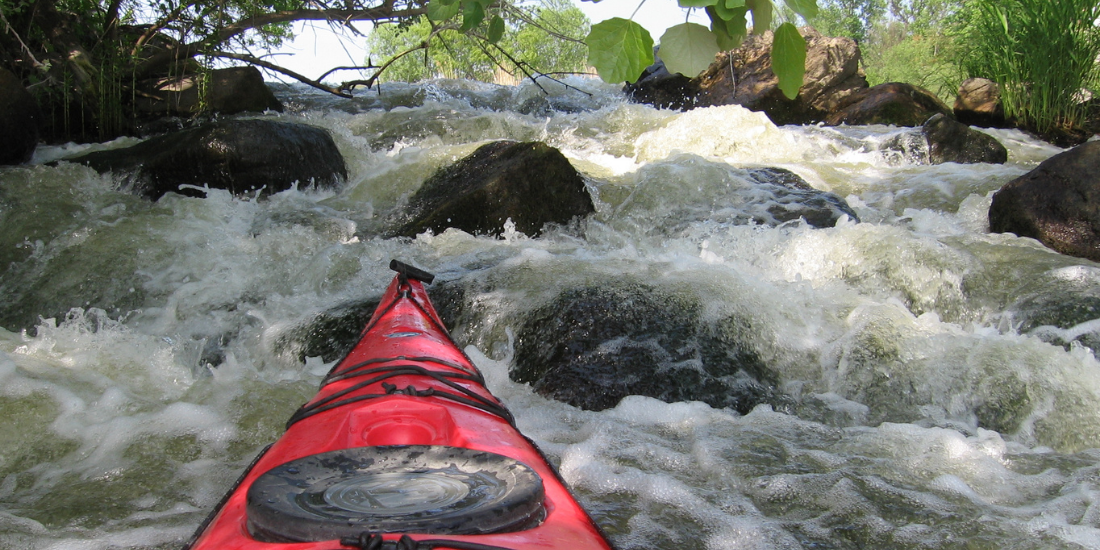 Blow off the cobwebs with the thrills and spills of an exhilarating white-water kayaking experience on Kilkenny's riverways.
If you're looking for a thrilling experience, Go With The Flow River Adventures has plenty to offer.
Charlie's team will treat you and your friends to a 3-hour kayak adventure which includes shooting weirs and waterfalls, riding rapids, jumping off cliffs into deep pools of cold mountain water--the list goes on!
We're huge proponents of supporting local Irish businesses here at The Sweater Shop where possible and this is one that needs to be experienced to understand just why we're such big fans!
National Craft Gallery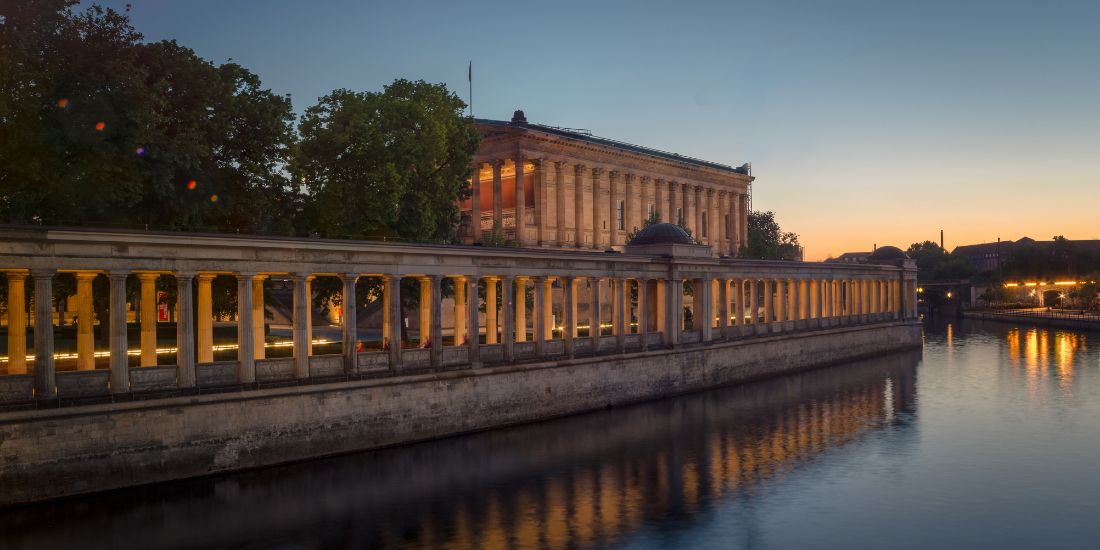 Last but not least, Ireland's National Craft Gallery is a hub of creativity and innovation, with exhibition programs that invite viewers to explore the rich history of craft in Ireland. With programs like group exhibitions on embroidery techniques or how materials have evolved over time, they promote appreciation for design while also inspiring new ways to create.
The National Craft Gallery is a beautiful place to explore as it houses some of Ireland's finest contemporary craft. Located in the former stable yard of Kilkenny Castle, this gallery has something for everyone from fine art enthusiasts and history aficionados alike!
Nowlan Park

If you're fortunate enough to be in town during the regular Gaelic Athletic Association (GAA) season, it'd be wise to check out the home of Kilkenny GAA where you'll witness one of the greatest ever hurling teams in the flesh – think the Harlem Globetrotters with an ash stick, but better!
UPMC Nowlan Park is the principal GAA stadium in Kilkenny, hosting major hurling matches and is home to the Kilkenny hurling team – if they're not at home on your vis, they may be away – and chances are they'll be competing in the latter stages of the All-Ireland for many seasons to come in Dublin's Croke Park – Ireland's national stadium where the finals are held annually.
Kilkenny boast a record-breaking 36 All-Ireland Men's Senior Hurling Championship titles, a feat you'll be reminded of throughout the town as you see checkered black and orange flag of 'The Cats' on every corner of this proud and triumphant sporting town.
The Best of the Rest that Kilkenny Has to Offer
These are only some of the things to do in Kilkenny and fantastic sites to see. Other temptations when booking travel to Kilkenny include:
A round of golf at the Nicklaus designed Golf Course, Mount Juliet
Dunmore Cave
Whiskey tasting in the Kilkenny Hibernian Hotel
Jerpoint Abbey
Canice's Cathedral and Round Tower
Medieval Mile Museum
Plan your trip to Kilkenny carefully to make sure you fit in all of the fascinating historical features, as well as the fun!
And of course, if and when you're in town, be sure to drop in and say hello to us in our Kilkenny store – we'd be delighted to have a chat and talk you through some of the local history in person!