Erin Peak Cable Knit Hat Red
Erin Peak Cable Knit Hat Red
This sleek Erin Peak Cable knit hat is the perfect accessory for your winter wear. It comes with the classic Aran Cable pattern that adds style and comfort outdoors on those chilly winter days. In addition, this red hat is made of 100% wool and has a polyester lining for added warmth.
Made in Ireland, County Cork, this hat is an excellent choice for those who want to stand out when venturing outdoors. Wool also has moisture—wicking qualities that absorb sweat and leave you dry and cozy all day and night. Wool also has antibacterial properties that will leave you fresh after active days outdoors.
The polyester fleece absorbs sweat quickly and is soft to the touch. It is also resistant to wear and tear and doesn't wrinkle easily. Additionally, the polyester fabric does not fade and is stretchable. This pullon hat comes in one size that fits the 55Cm to 61Cm range.
Finished with the Erin brand label on the side, this hat shows the Irish heritage that has been around for generations. Pair this piece with a matching scarf and gloves for that coordinated look. More features include:
The Wool and polyester combination offers duo insulation
Natural elasticity for durability and for that cozy feel
Beautiful Aran Cable for the classic Irish finish
The one size fits all makes the perfect gift
Soft and fuzzy to the touch for comfort
Size Chart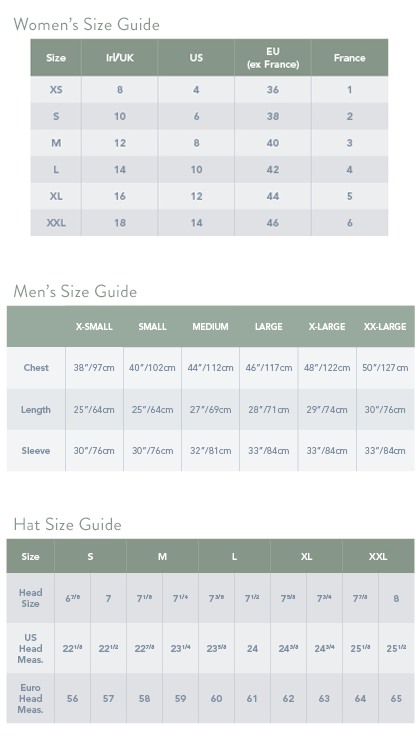 Wash Care
While our sweaters are a great choice, because they are warm and durable, proper care should be always taken to protect your garment. We recommend all of our sweaters and wool garments are gently hand washed with a mild wool detergent, reshaped by hand and dried flat. If soaked for too long, the wool may shrink and become hard.
Alternatively, most of our sweaters can also be dry cleaned but always check the care label first. Under no circumstances should you machine wash or tumble dry your sweater or any other wool product. Remember, when you give your sweater great care, it will last you for a long time.
Our Customers Rate This Product