Fisherman Rib Crew Sweater Charcoal
Fisherman Rib Crew Sweater Charcoal
The men's Fisherman Rib Crew Sweater is a perfect choice for Summer and Spring. It is made in Ireland by the Irish Family Producers, showcasing the Irish culture and heritage passed down from one generation to another.
The classic design of the sweater oozes style, elegance, and sophistication. Its charcoal colour gives it a rustic look that can go well with any casual outfit. So whether you are in your Jeans or Khaki, you can be sure that you will always stand out.
Made from 100% pure wool, the sweater will keep you warm when it is cold and cool when it gets hot. The moisture-wicking and odour repelling properties of wool allow you to remain comfortable and fresh all day long.
One good thing about natural wool is that it is light and soft to the touch. This makes the sweater ideal for people who are sensitive to other types of fabric. Indeed, this sweater is a must have for all men. Other exciting features about it include:
It can be teamed with one of our merino wool scarves to complete the look.
Other than charcoal, it is available in other different colours.
It is naturally flexible and can stretch without losing its shape.
It is available in various sizes ranging from M to XXL.
It is available for shipping.
Size Chart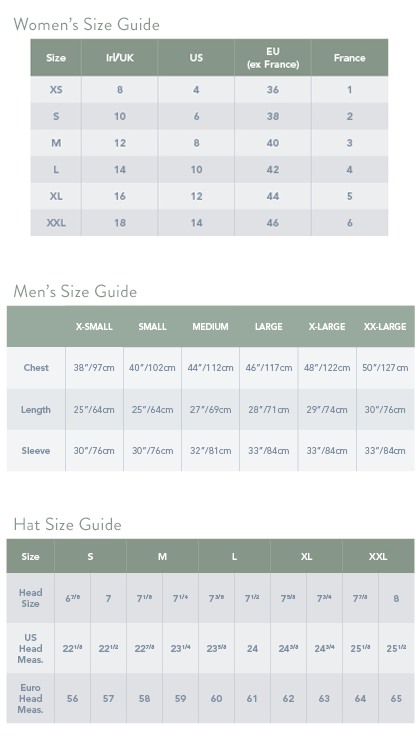 Wash Care
While our sweaters are a great choice, because they are warm and durable, proper care should be always taken to protect your garment. We recommend all of our sweaters and wool garments are gently hand washed with a mild wool detergent, reshaped by hand and dried flat. If soaked for too long, the wool may shrink and become hard.
Alternatively, most of our sweaters can also be dry cleaned but always check the care label first. Under no circumstances should you machine wash or tumble dry your sweater or any other wool product. Remember, when you give your sweater great care, it will last you for a long time.
Our Customers Rate This Product