Fisherman Ribbed Crew Navy
Fisherman Ribbed Crew Navy
Made with 100% Pure Wool.
The fisherman's rib wool sweater is knitted using the traditional rib stitch. The rib is knitted using a large stitch pattern and therefore this garment is exceptionally warm. This wool sweater in the past, was worn by fishermen while out on the rough seas.
Garment Length: Small 25.5″/Medium 26.5″/Large 27.5″/XLarge 28.5″/XXLarge 28.5″
Model wears size Large
Size Chart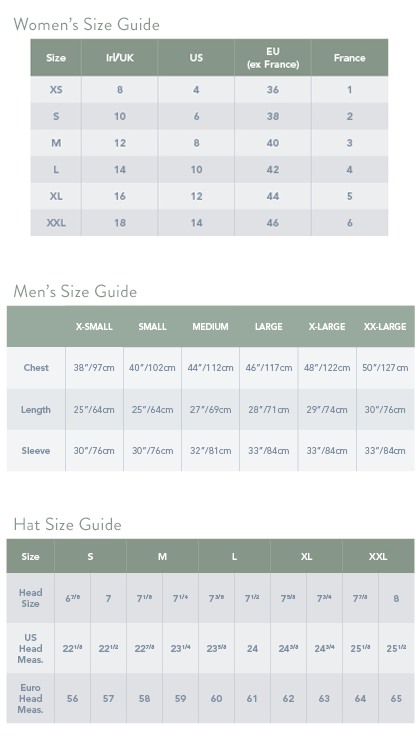 Wash Care
While our sweaters are a great choice, because they are warm and durable, proper care should be always taken to protect your garment. We recommend all of our sweaters and wool garments are gently hand washed with a mild wool detergent, reshaped by hand and dried flat. If soaked for too long, the wool may shrink and become hard.
Alternatively, most of our sweaters can also be dry cleaned but always check the care label first. Under no circumstances should you machine wash or tumble dry your sweater or any other wool product. Remember, when you give your sweater great care, it will last you for a long time.
Our Customers Rate This Product
Sehr bequem und ist so wie auf den Bildern im Shop.
Excellent and good value products
I am so impressed with the quality of these sweaters that I have purchased seven of them. In fact, I am wearing one of them right now, as is my wife. One of the most outstanding aspect of them is that they improve after washing. Unheard of but true!
Great product and very comfortable to wear
Excellent quality, wide selection of the types of sweaters. It was hard to pick only one.
Originally I was impressed but after a couple months with very little wear the jumper seems to be loosing shape then I washed in cool water. OMG the amount of dye that came out was unbelievable. Last week I wore my jumper over a white TShirt, got caught in a light rain and ended up with blue spots on my T-shirt. The amount of Dye run explains why. I have changed my opinion on this product.