Pure Wool Handloomed Roll Neck Sweater Light Pink
Pure Wool Handloomed Roll Neck Sweater Light Pink
Made in Ireland this handloomed roll neck sweater is one of our best sellers! This ladies sweater is a fitted style with a roll collar, cuff and Basque. A winning style across all sizing. Available in a beautiful shade of light dusty pink yarn with beautiful coloured specks of yarn throughout. Hand loomed in Donegal using 100% Donegal wool. Natural fibres. Sustainably produced. Made in Ireland. 
Size Chart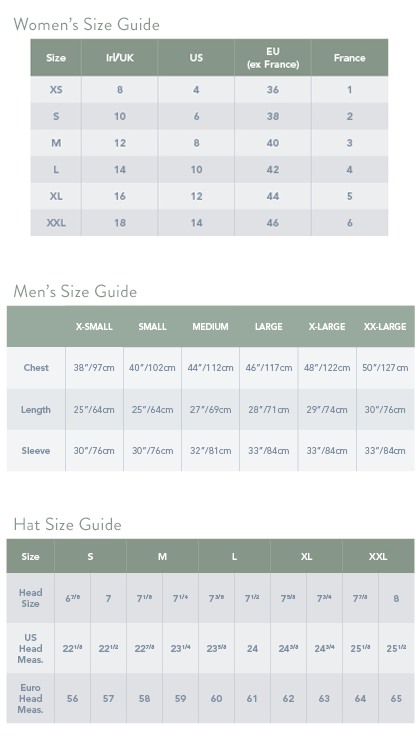 Wash Care
While our sweaters are a great choice, because they are warm and durable, proper care should be always taken to protect your garment. We recommend all of our sweaters and wool garments are gently hand washed with a mild wool detergent, reshaped by hand and dried flat. If soaked for too long, the wool may shrink and become hard.
Alternatively, most of our sweaters can also be dry cleaned but always check the care label first. Under no circumstances should you machine wash or tumble dry your sweater or any other wool product. Remember, when you give your sweater great care, it will last you for a long time.
Our Customers Rate This Product
I haven't received it yet
We are very happy with 3 of the products, BUT there was a severe problem with my wife`` s Pure Wool Handloomed Roll Neck Sweater Light Pink (see attached photo above). The safety magnet device had not been removed!! I used several tools to get rid of the two black "buttons", which was nasty work and led to a hole in the knitwork as you can see in the photo. We hope for a voucher for our next purchase for the next winter. Looking forward to your answer, yours sincerely Hans Edlauer.