Handmade in Ireland - Super Soft Merino Wool Hat Fuschia
Handmade in Ireland - Super Soft Merino Wool Hat Fuschia
Handmade here in Dublin, Ireland by our store manger Anna, this stunning hat is available in a selection of colours. It is made of super soft merino wool and is hand dyed. It is also machine washable! A unique piece of knitwear exclusive to the Sweater Shop Dublin.
Size Chart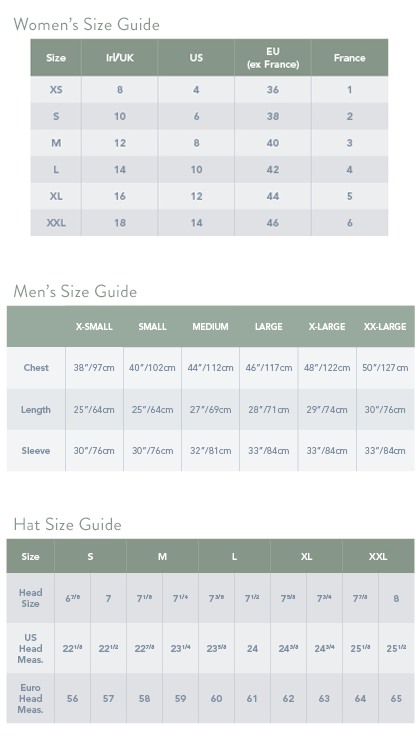 Wash Care
While our sweaters are a great choice, because they are warm and durable, proper care should be always taken to protect your garment. We recommend all of our sweaters and wool garments are gently hand washed with a mild wool detergent, reshaped by hand and dried flat. If soaked for too long, the wool may shrink and become hard.
Alternatively, most of our sweaters can also be dry cleaned but always check the care label first. Under no circumstances should you machine wash or tumble dry your sweater or any other wool product. Remember, when you give your sweater great care, it will last you for a long time.