High Neck Aran Sweater with Raglan Sleeve Pink
High Neck Aran Sweater with Raglan Sleeve Pink
Exclusive to The Sweater Shop, this new high—neck Aran sweater makes for a cosy and yet warm companion this autumn and winter. It is made of 100% merino wool and is slightly chunky, making it cosy, fashionable, and practical. The pink colour makes each stitch pop and will be sure to keep turning heads.
This Aran sweater has the signature cable and diamond stitching to offer the authentic Irish feel and vibe while providing warmth. Unlike the set—in the sleeve, the raglan sleeve eases the movement of the arms and gives the sweater a casual look. The raglan sleeves are also more flattering as there is no seam at the shoulders and offers a wider underarm fitting.
Sweaters made of 100% merino wool are incredibly soft and breathable, making them ideal for active people. Wool's moisture—wicking properties leave you dry even in the worst of winters. It is also easy to take care of this gem since you can gentle cycle it.
This sweater is available in small to extra large sizes, offering a variety for everyone. Pair this sweater with blue jeans and your favourite Irish scarf for that trendy look. Other features include:
Odor-resistance properties neutralize body odour
Easy to care for as you can wash it on an wool cycle
The antibacterial properties of wool are ideal for all skin types
The cable and diamond stitching offers a sophisticated look and elegance
Size Chart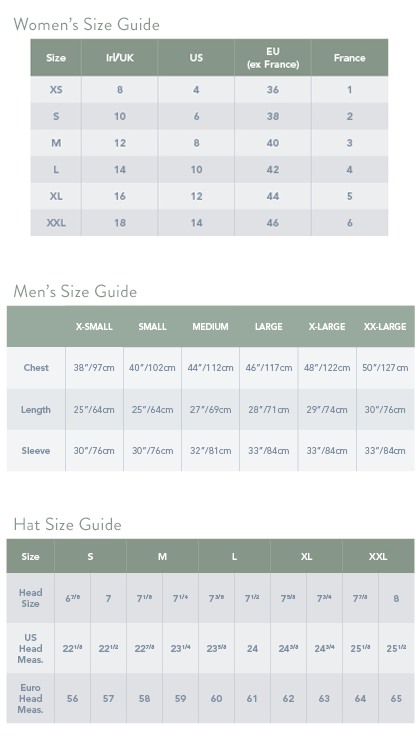 Wash Care
While our sweaters are a great choice, because they are warm and durable, proper care should be always taken to protect your garment. We recommend all of our sweaters and wool garments are gently hand washed with a mild wool detergent, reshaped by hand and dried flat. If soaked for too long, the wool may shrink and become hard.
Alternatively, most of our sweaters can also be dry cleaned but always check the care label first. Under no circumstances should you machine wash or tumble dry your sweater or any other wool product. Remember, when you give your sweater great care, it will last you for a long time.
Our Customers Rate This Product