Honeycomb Hooded Cardigan Army Green
Honeycomb Hooded Cardigan Army Green
This ladies' hooded cardigan has a unique honeycomb pattern skillfully knitted in diagonal cable squares throughout the garment. This design gives it a 3D effect that is bound to impress. The cable stitch used on the hem, cuff, and hood adds elegance and complements the garment beautifully.
The cardigan is also fitted with a sturdy Trinity knot design zipper and kangaroo pockets that fit your hands for added comfort. This jumper is made from 100% natural merino wool and will keep you cool in the summer and warm in the cooler seasons all year round.
You don't have to worry about body odours, especially in rigorous activities outdoors. Thanks to wool's antibacterial properties, the odours will be kept away, leaving you fresh all day. The army green colour is ideal if you're looking for that bold yet sophisticated look. You can easily pair this cardigan with most garments and matching gloves for that coordinated ensemble.
Made in Ireland by a family of producers, this garment comes in a sizing stem of small 25″/Small 25″/Medium 25.5″/Large 26″/XLarge 26.5″ in garment length. As a size guide, your size is small if you're 5ft9". Other remarkable features include:
Machine washable for easy cleaning
Odor—resistance properties neutralize body odor
Wool's moisture—wicking properties will keep you dry
100% merino wool for that petal soft feeling on the skin
Size Chart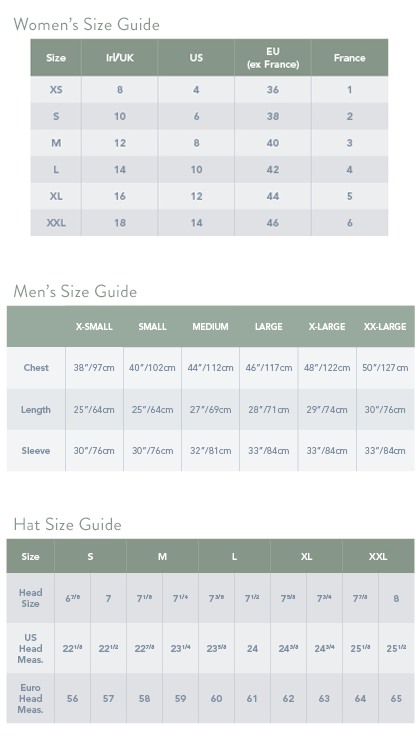 Wash Care
While our sweaters are a great choice, because they are warm and durable, proper care should be always taken to protect your garment. We recommend all of our sweaters and wool garments are gently hand washed with a mild wool detergent, reshaped by hand and dried flat. If soaked for too long, the wool may shrink and become hard.
Alternatively, most of our sweaters can also be dry cleaned but always check the care label first. Under no circumstances should you machine wash or tumble dry your sweater or any other wool product. Remember, when you give your sweater great care, it will last you for a long time.
Our Customers Rate This Product