Irish Aran Cardigan Lavender
Irish Aran Cardigan Lavender
This beautiful Irish Aran cardigan is a timeless piece that never goes out of fashion and is the perfect addition to your winter wardrobe. The cable knit pattern is stylish and functional; it was initially designed to provide warmth and protection from the harsh Irish weather. This cardigan's beautiful and soft yarn makes it extra cozy and luxurious.
Made from 100% super soft merino wool, this cardigan comes with practical and functional pockets at the front to keep your hands snug and warm during the clammy winter days outdoors. You don't have to worry about odours since wool has antibacterial properties and will absorb sweat. Wool will also regulate temperature and humidity by creating a thermal barrier to keep you comfortable during active days outdoors.
Keep it classic by pairing this cardigan with your blue jeans and one of our merino scarves. You'll not miss a size for your loved one since this jumper comes in small to extra large sizes. The lavender colour is perfect for those who want a sophisticated, laid back look. Other features of this cardigan include:
The button—down design makes it easy to wrap on and take off
The super soft merino wool ensures a petal soft feel on your skin
Moisture—wicking properties of wool ensure you stay dry all day
The gorgeous Irish stitches throughout add a touch of refinement
Size Chart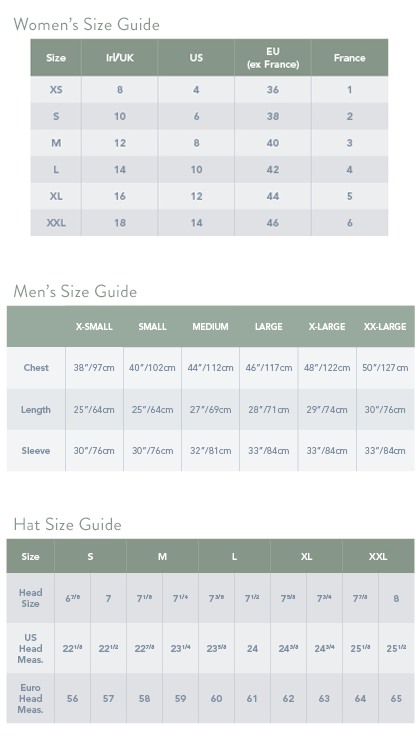 Wash Care
While our sweaters are a great choice, because they are warm and durable, proper care should be always taken to protect your garment. We recommend all of our sweaters and wool garments are gently hand washed with a mild wool detergent, reshaped by hand and dried flat. If soaked for too long, the wool may shrink and become hard.
Alternatively, most of our sweaters can also be dry cleaned but always check the care label first. Under no circumstances should you machine wash or tumble dry your sweater or any other wool product. Remember, when you give your sweater great care, it will last you for a long time.
Our Customers Rate This Product