Irish Cable Design Coat with Zip Midnight
Irish Cable Design Coat with Zip Midnight
This Irish knitted ¾ stylish coatigan is a traditional yet elegant addition to your wardrobe this winter season. The coat has a full length zipper that extends to the top of the neckline and is fitted with a Celtic design zip puller. The thick collar is not constricting and allows layering.
The coat also spots the stylish Irish cable knit that runs vertically, making you look slimmer. The ladder stitching between the cable knit signifies the various stages of life. This gem is made of 100% wool, meaning it will be a staple in your closet for many years, thanks to the complex structure of its fibres.
You'll stay dry even in the worst winters thanks to wool's moisture—wicking properties. You also don't have to worry about smells since wool absorbs in the sweat, leaving you fresh even on active days. Wool is also hypoallergenic, making the coat ideal for sensitive skin.
Made in Kildare, Ireland, this coat has two built in hand pockets for convenience and extra comfort. This gem comes in extra small to extra large sizes, so everyone has a pick. Other dashing facts about this coat include:
The 100% wool promises premium comfort
As a size guide, if you are 5ft9", your size is small
The midnight hue colour makes it easy to pair with most outfits
The thermal regulating properties of wool ensure you are comfortable all day
Size Chart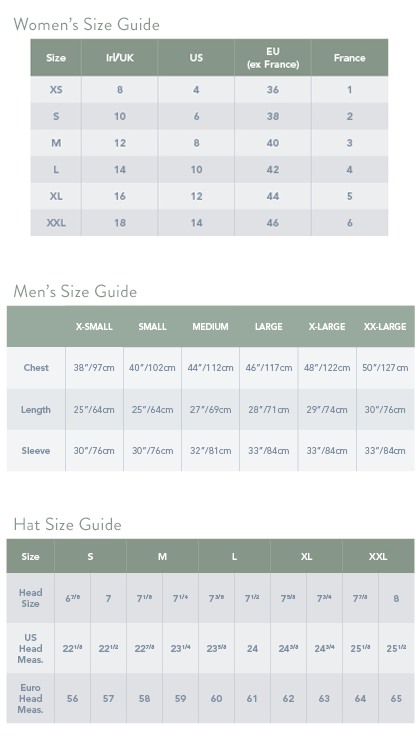 Wash Care
While our sweaters are a great choice, because they are warm and durable, proper care should be always taken to protect your garment. We recommend all of our sweaters and wool garments are gently hand washed with a mild wool detergent, reshaped by hand and dried flat. If soaked for too long, the wool may shrink and become hard.
Alternatively, most of our sweaters can also be dry cleaned but always check the care label first. Under no circumstances should you machine wash or tumble dry your sweater or any other wool product. Remember, when you give your sweater great care, it will last you for a long time.
Our Customers Rate This Product