Kids Aran Sweater Burgundy
Kids Aran Sweater Burgundy
The new year comes with new and stylish options for your child's wardrobe and this kinds Aran sweater will give them a stunning look when paired with any outfit. The burgundy hue is simply unique and its cable knit stitching symbolizes the elegance of Irish heritage.
Made of 100% merino wool, the sweater is entirely biodegradable allowing it to decompose in soil releasing essential nutrients back to the earth once it reaches its end. This way, your kids get used to wearing clothes that are good for the environment and you make a huge impact in going green for your kids.
The fine fabric on the garment is naturally breathable and can wick away moisture from your child's body leaving them with a dry and comfortable feeling all day long. If your child is fond of playing, they can wear the garment many times without washing and it'll still smell fresh just if you air it between wears.
If you need a highly durable garment that still be used way past winter and autumn, this option from the Sweater Shop is right for you. Other exciting features include:
Available in many sizes for ages 3 – 10
Stain-resistant fabric is easy to maintain
Super soft fabric keeps your child comfortable
Hypoallergenic material suitable for sensitive skin
Size Chart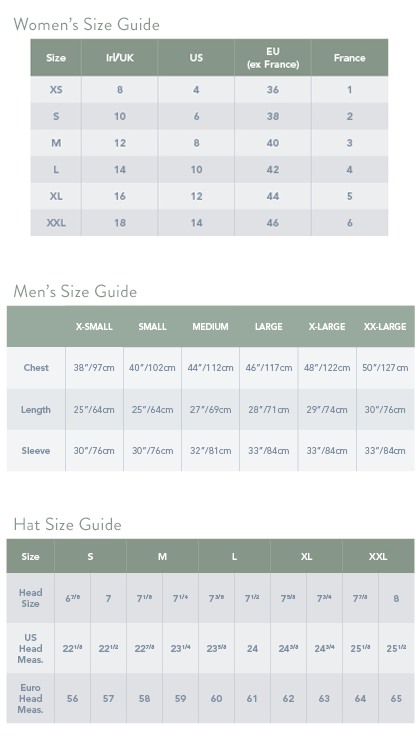 Wash Care
While our sweaters are a great choice, because they are warm and durable, proper care should be always taken to protect your garment. We recommend all of our sweaters and wool garments are gently hand washed with a mild wool detergent, reshaped by hand and dried flat. If soaked for too long, the wool may shrink and become hard.
Alternatively, most of our sweaters can also be dry cleaned but always check the care label first. Under no circumstances should you machine wash or tumble dry your sweater or any other wool product. Remember, when you give your sweater great care, it will last you for a long time.
Our Customers Rate This Product