Ladies Aran Turtleneck Zip Natural
Ladies Aran Turtleneck Zip Natural
Here's a stylish and beautiful gift for the women in your life—the ladies' Aran turtleneck sweater with full zip. This beautiful piece will surely make every lady stand out from the crowd. The sweater is skilfully crafted from merino wool to provide more warmth during the cold season. Moreover, the material is soft to the touch and doesn't irritate the skin.
This ladies' sweater features a classic Aran knit design that is timeless and fashionable. Each stitch on this sweater carries a unique story and meaning of Irish culture. The intricate patterns add to the classic appearance of the sweater.
The turtleneck ensures that your neck region is well-covered and protected from the cold. Moreover, the full-zip features make it easier to wear or take off the sweater. You can wear the pullover zipped for maximum warmth or partially zipped for a classic appearance.
The material is lightweight, making the sweater comfortable to wear for long periods. Moreover, this pullover is an ideal travel accessory as it won't take up much space in your bag or add too much weight. Additional features include;
It is easier to clean and maintain
100% merino wool for durability
Two pockets on the front for storing small items
Natural color that matches well with other colors and outfits
Size Chart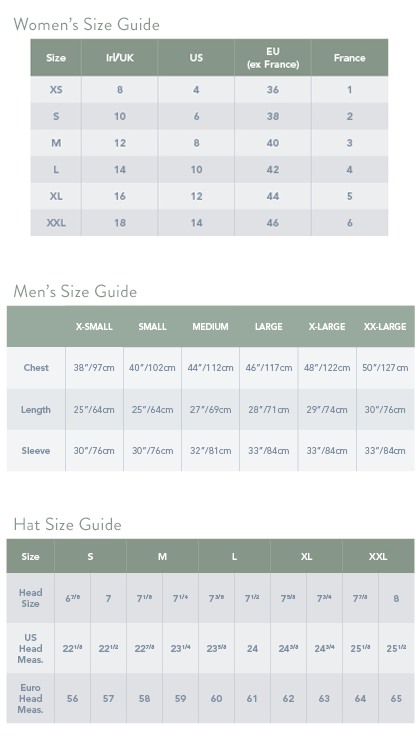 Wash Care
While our sweaters are a great choice, because they are warm and durable, proper care should be always taken to protect your garment. We recommend all of our sweaters and wool garments are gently hand washed with a mild wool detergent, reshaped by hand and dried flat. If soaked for too long, the wool may shrink and become hard.
Alternatively, most of our sweaters can also be dry cleaned but always check the care label first. Under no circumstances should you machine wash or tumble dry your sweater or any other wool product. Remember, when you give your sweater great care, it will last you for a long time.
Our Customers Rate This Product