Ladies Fair Isle Socks Blue/Purple
Ladies Fair Isle Socks Blue/Purple
What makes socks good quality? Well, apart from being soft and cozy, they also much be breathable; otherwise, you wouldn't wear them for an entire day. These blue/purple ladies' Fair Isle socks fit perfectly into this category. Not only are they adorable, but they're also made of Irish wool, a supersoft fabric that will keep you warm and cozy this winter season.
Wool is great at moisture-wicking sweat away from your feet, leaving you dry and cool whenever you start sweating. It also has the perfect insulation properties to keep you warm in the heat, even when wet. However, it's better to always change socks whenever they get wet.
The wrong type of socks can embarrass you, especially when your feet start stinking. With wool on your feet, you needn't worry because the fabric has natural antimicrobial properties that prevent them from producing foul smells even after wearing them for an entire day.
If you need the perfect wool socks, you can get this pair from The Sweater Shop and enjoy more features, including:
Stain-resistant material that's easy to clean
Suitable for US Ladies size 6.5-8.5 (EU 37-39)
Wool fibers are extremely durable and flexible
Hypoallergenic material suitable for feet with sensitive skin
Size Chart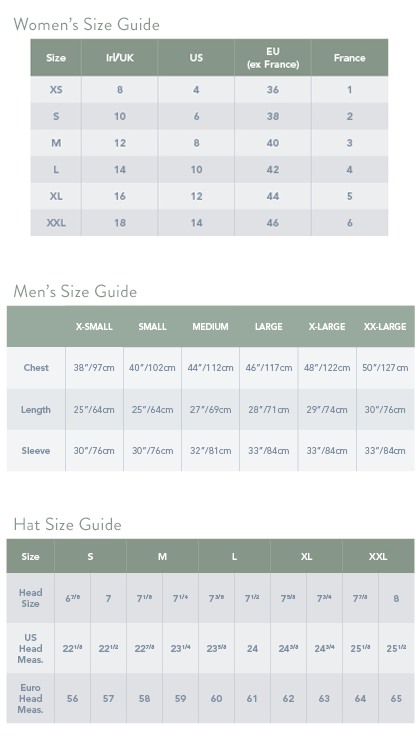 Wash Care
While our sweaters are a great choice, because they are warm and durable, proper care should be always taken to protect your garment. We recommend all of our sweaters and wool garments are gently hand washed with a mild wool detergent, reshaped by hand and dried flat. If soaked for too long, the wool may shrink and become hard.
Alternatively, most of our sweaters can also be dry cleaned but always check the care label first. Under no circumstances should you machine wash or tumble dry your sweater or any other wool product. Remember, when you give your sweater great care, it will last you for a long time.
Our Customers Rate This Product