Ladies Handknit Cardigan Parsnip
Ladies Handknit Cardigan Parsnip
If you have a pair of skinny jeans and boots in your wardrobe you can pull off a great country chic vibe with this gorgeous sweater made in Westport, Co Mayo. The cute parsnip hue blends well with with almost any outfit to bring out the best in your winter-autumn fashion taste.
Not only would you look good wearing this Irish heritage, you'd also feel cozy. Made of 100% merino wool, the sweater's fabric fibers are so thin that they're well below the standard human itching threshold of 25 microns. This makes them super soft on your skin without the common unpleasant sensations you'd get from synthetic fibers.
The sweater is also trans-seasonal allowing you to flex all-year round. Merino wool's fibers have natural thermo-regulating properties designed to keep you warm in the cold season and cool in summer. Wool can absorb more than 35% of its weight in moisture and after evaporation, you get a refreshin coolness on your body.
You can enjoy these and many other features with this ladies handknit cardigan including:
Blend of different Aran stitches including diamond, moss, and honeycomb.
Two front pockets perfect for carrying valuables and keeping hands warm
Parsnip color matches with any outfit
Stylish front black buttons
Size Chart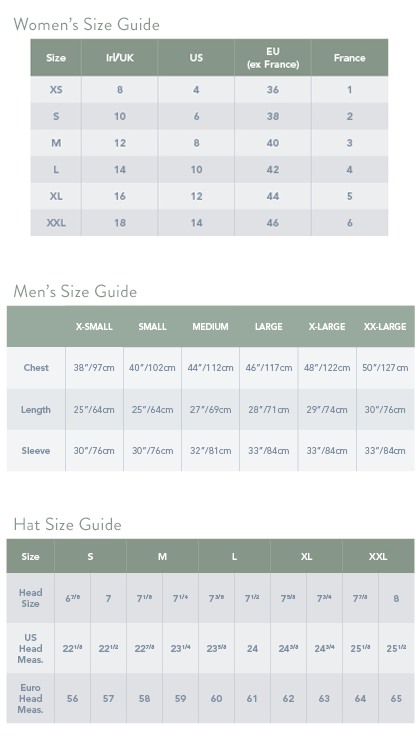 Wash Care
While our sweaters are a great choice, because they are warm and durable, proper care should be always taken to protect your garment. We recommend all of our sweaters and wool garments are gently hand washed with a mild wool detergent, reshaped by hand and dried flat. If soaked for too long, the wool may shrink and become hard.
Alternatively, most of our sweaters can also be dry cleaned but always check the care label first. Under no circumstances should you machine wash or tumble dry your sweater or any other wool product. Remember, when you give your sweater great care, it will last you for a long time.