Ladies Irish Flapper Cap Grey / Black Mix Col: 21
Ladies Irish Flapper Cap Grey / Black Mix Col: 21
If you're refreshing your wardrobe, throw in this Irish flapper cap with a stunning grey and black mix that will effortlessly match any ensemble. Made in Ireland by the reputable Mucros Weavers, it features a 100% wool fabric with impressive moisture-wicking capabilities to keep you dry in hot weather.
The high-quality wool also makes it super warm, so you'll be lucky to have it with you in the cold season. In addition, the hat doesn't stink or irritate your skin despite being worn for hours on end, assuring you of all-day comfort. For convenience, you can easily fold and stow it away after your outdoor adventures.
Owing to the cap's elasticized back, it has an adjustable fit, which makes it suitable for all head sizes. This means you can purchase it for yourself or as a gift for a loved one despite not knowing their size.
This Irish cap offered by The Sweater Shop has more impressive features, such as:
A decorative buckle to make it more stylish
Traditional design to showcase classic Irish fashion
100% wool allows it to last long
It's suitable for all seasons, thanks to its warmth and breathability
Size Chart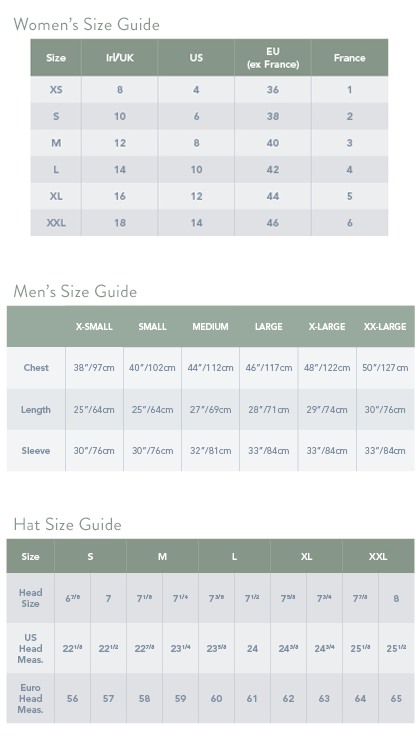 Wash Care
While our sweaters are a great choice, because they are warm and durable, proper care should be always taken to protect your garment. We recommend all of our sweaters and wool garments are gently hand washed with a mild wool detergent, reshaped by hand and dried flat. If soaked for too long, the wool may shrink and become hard.
Alternatively, most of our sweaters can also be dry cleaned but always check the care label first. Under no circumstances should you machine wash or tumble dry your sweater or any other wool product. Remember, when you give your sweater great care, it will last you for a long time.
Our Customers Rate This Product