Ladies Irish Flapper Cap Purple Check Col: 574
Ladies Irish Flapper Cap Purple Check Col: 574
Sport this lovely Irish flapper cap on any day to protect your head from the elements. It comes in a stunning blend of shades, including purple and green. Combined with the checked design, it's the ideal partner for most of your casual outfits, whether you fancy jeans, skirts, dresses, jumpsuits, or shorts.
Made in Ireland, this cap features 100% wool, whose great moisture-wicking capabilities keep the sweat at bay to ensure you're cool and comfy. Since it's also incredibly durable, you can wear it for years without worrying about foul odor or skin irritation.
Because this hat is a one-size-fits-all, anyone can don it, regardless of head size. The satin ribbon inside is handy when you want to modify the fit to enhance your comfort and achieve a better look. The decorative buckle at the cap's side is a nice touch, and it improves the latter to boost your style.
If you're an Irish fashion lover or you plan to gift someone who is, this is the perfect piece to buy. It boasts other appealing features, including:
Soft, warm fabric to guarantee optimal comfort
Fashionable design improves your overall look
Suitable for both warm and cold seasons
Wool makes it safe for sensitive skin
Size Chart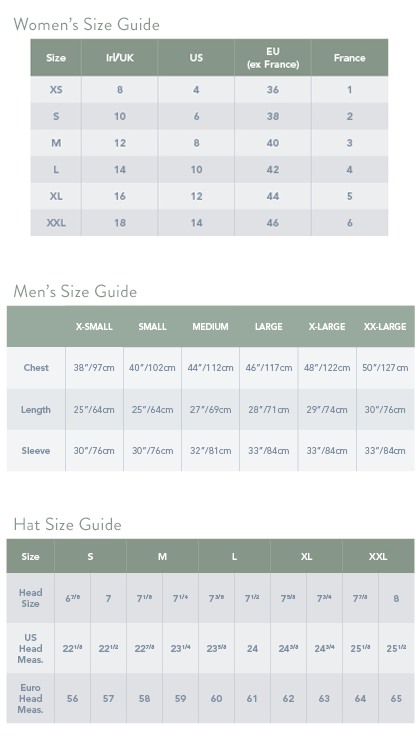 Wash Care
While our sweaters are a great choice, because they are warm and durable, proper care should be always taken to protect your garment. We recommend all of our sweaters and wool garments are gently hand washed with a mild wool detergent, reshaped by hand and dried flat. If soaked for too long, the wool may shrink and become hard.
Alternatively, most of our sweaters can also be dry cleaned but always check the care label first. Under no circumstances should you machine wash or tumble dry your sweater or any other wool product. Remember, when you give your sweater great care, it will last you for a long time.
Our Customers Rate This Product