Extra Fine Merino Ladies Roll Neck Sweater Turquoise Blue
Extra Fine Merino Ladies Roll Neck Sweater Turquoise Blue
Stay toasty as the temperatures continue to stay low with this Ladies' Roll Neck Sweater Turquoise that has an elegant high neck to make you feel instantly put together but still endlessly comfortable. This roll-neck sweater is the ultimate versatile wardrobe piece. While the obvious option is to pair it with your favorite denim, you don't have to stop there.
You can add a blazer over the top for work, pop a thinner roll-neck under your favorite summer dresses to give it a new lease of life for the colder season, or find a knitted skirt to form a matching set. The turquoise blue hue is bright and cheerful and would add a fun touch to any of your outfits.
Style isn't the only strong point of this sweater. You'll love the extra fine merino wool that gives the sweater a uniquely soft texture and a cozy feel that you'll enjoy wearing.
Other unique features of this ladies roll neck sweater turquoise include:
Slightly curved sleeves provide a stylish silhouette
Donegal wool connects you with the rich Irish heritage
The beautiful turquoise-blue hue is perfect for any occasion
The color also easily pairs with other colors and outfit patterns in your wardrobe
Size Chart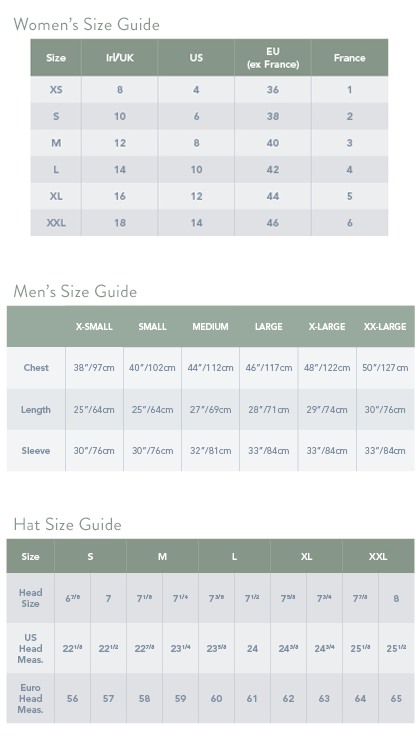 Wash Care
While our sweaters are a great choice, because they are warm and durable, proper care should be always taken to protect your garment. We recommend all of our sweaters and wool garments are gently hand washed with a mild wool detergent, reshaped by hand and dried flat. If soaked for too long, the wool may shrink and become hard.
Alternatively, most of our sweaters can also be dry cleaned but always check the care label first. Under no circumstances should you machine wash or tumble dry your sweater or any other wool product. Remember, when you give your sweater great care, it will last you for a long time.
Our Customers Rate This Product