Long Biker Side Zip Silver
Long Biker Side Zip Silver
Coat season is truly upon us, so it's time to get your outwear in order with this Long Biker Side Zip Silver that features an ultimate combination of style and comfort. The knitwear leverages 100% premium merino wool construction which is naturally crimped to create tiny air pockets that trap heat close to the body to keep you warm during cold weather.
As if keeping you toasty isn't enough, the fabric is knitted in an Aran knit pattern to deliver a unique visual appeal that combines the sleek and edgy biker-inspired look to offer a touch of sophistication and modernity to the coat design. You'll love the flattering long length and the silver side zipper that makes the sweater easy to wear and remove.
With a beautiful tailored fit, expect to wear this clothing in various ways. Pair it with skinny jeans or leggings and a simple t-shirt for a comfortable casual look. Wear it with black leather pants and chunky boots for an edgy, rebellious look, or dress it up for a more professional look.
Other unique features of this clothing include:
The biker side zip can help you adjust the fit of the coat
The side zipper provided several options on how to wear the coat
Wool is breathable despite being warm, which prevents overheating
The intricate Aran knit pattern creates a thicker substantial fabric that traps warmth making the coat excellent for cold seasons
Size Chart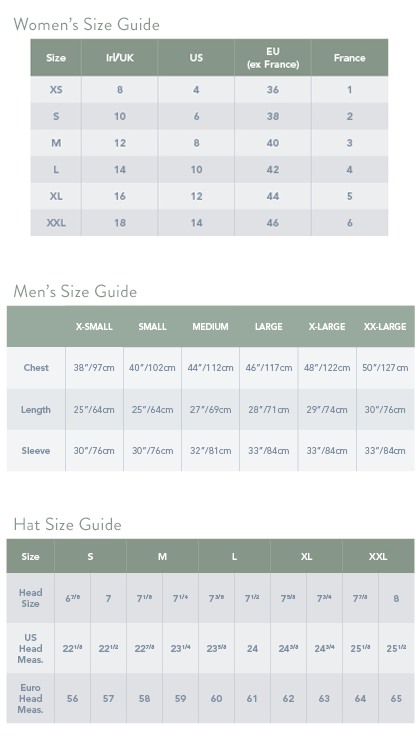 Wash Care
While our sweaters are a great choice, because they are warm and durable, proper care should be always taken to protect your garment. We recommend all of our sweaters and wool garments are gently hand washed with a mild wool detergent, reshaped by hand and dried flat. If soaked for too long, the wool may shrink and become hard.
Alternatively, most of our sweaters can also be dry cleaned but always check the care label first. Under no circumstances should you machine wash or tumble dry your sweater or any other wool product. Remember, when you give your sweater great care, it will last you for a long time.
Our Customers Rate This Product