Luxury Ladies Cashmere Blend Socks- Bright Red (size 35-39)
Luxury Ladies Cashmere Blend Socks- Bright Red (size 35-39)
Made in Ireland, Our best selling cashmere blend socks are now available in a range of bright summer colours! This gorgeous bright red pair of cashmere blend socks will look super stylish with your walking boots - or to snuggle up on the sofa in the evening with our cost wool slippers-  treat your feet to these luxurious and soft cashmere socks. These socks are sized 35-39.
Size Chart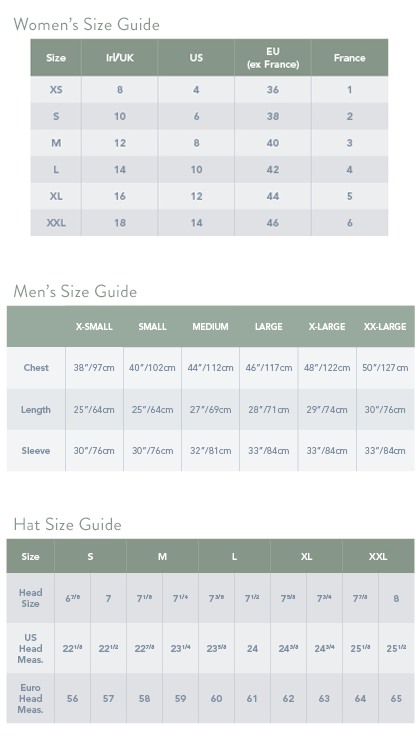 Wash Care
While our sweaters are a great choice, because they are warm and durable, proper care should be always taken to protect your garment. We recommend all of our sweaters and wool garments are gently hand washed with a mild wool detergent, reshaped by hand and dried flat. If soaked for too long, the wool may shrink and become hard.
Alternatively, most of our sweaters can also be dry cleaned but always check the care label first. Under no circumstances should you machine wash or tumble dry your sweater or any other wool product. Remember, when you give your sweater great care, it will last you for a long time.
Our Customers Rate This Product