Mens V Neck Cable Knit Cardigan Silver
Mens V Neck Cable Knit Cardigan Silver
This 100% Merino wool mens V neck cardigan is a must have this winter. It is so stylish yet traditional, it is the ideal addition to any mans wardrobe. The stitching is so beautiful in the silver and really brings out the intricacy of each stitch. Wear with one of our merino wool scarves to complete the look. Hand wash or dry clean.
Size Chart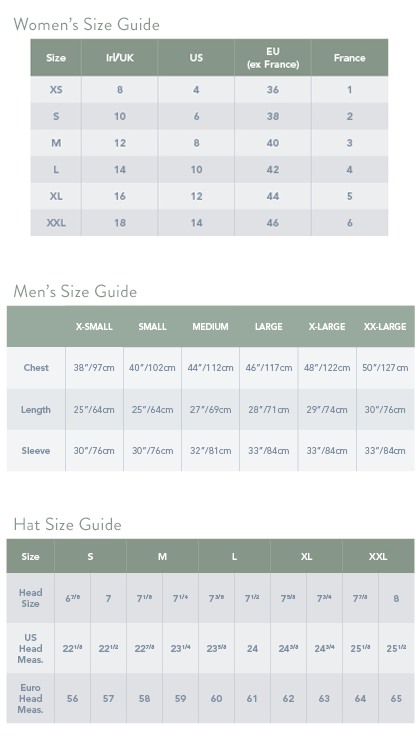 Wash Care
While our sweaters are a great choice, because they are warm and durable, proper care should be always taken to protect your garment. We recommend all of our sweaters and wool garments are gently hand washed with a mild wool detergent, reshaped by hand and dried flat. If soaked for too long, the wool may shrink and become hard.
Alternatively, most of our sweaters can also be dry cleaned but always check the care label first. Under no circumstances should you machine wash or tumble dry your sweater or any other wool product. Remember, when you give your sweater great care, it will last you for a long time.
Our Customers Rate This Product
I loved the products, the quality, and the colors. A nice investment on my purchase. Thank you.
A very nice and stylish sweater so soft to the touch. The tundra color is gorgeous.
Purchased 5 sweaters in the last month. My wife loves them for casual wear around the house and for a night out. Variety of colors, styles and knit patterns are great.