Pure Wool Unisex Aran Sweater Natural
Pure Wool Unisex Aran Sweater Natural
This unisex Aran sweater is made in Ireland from 100% Pure New Wool.
This stunning traditional sweater in the natural aran yarn is a classic piece of Irish knitwear.
This aran sweater which is the most famous style in Aran Knitting can be worn by both men and women. It brings together a variety of Irish Aran Stitches that were believed to bring luck, success, and health to the wearer.
Honeycomb represents the hard working honey bee, and Aran basket stitch brings good luck. The diamond is said to bring wealth. This crew neck aran sweater is available from XS to XXL. Warmth is the key to this style and made with 100% wool it is sure not to let you down and will keep compliments coming your way.
Size Chart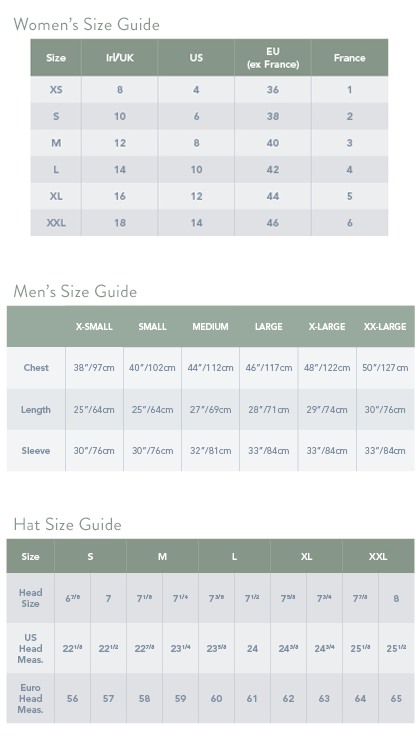 Wash Care
While our sweaters are a great choice, because they are warm and durable, proper care should be always taken to protect your garment. We recommend all of our sweaters and wool garments are gently hand washed with a mild wool detergent, reshaped by hand and dried flat. If soaked for too long, the wool may shrink and become hard.
Alternatively, most of our sweaters can also be dry cleaned but always check the care label first. Under no circumstances should you machine wash or tumble dry your sweater or any other wool product. Remember, when you give your sweater great care, it will last you for a long time.
Our Customers Rate This Product
Perfect sweater, nice and warm!
It was ar a sale price .very cozy and comfortable. Versatile too. Choose how you wear it . Jeans , Cargos , Skirt , Prompt. Delivery Recommend ????
These sweaters are very warm. I'm 5'5" and 175lbs and the XL gives me the extra room I like in my sweaters without appearing too baggy. Had to have a Sister Michael jumper!
It was bought as a present for a friend and she loves it.
Beautiful sweater, good fit, soft, well made.
Flawless craftsmanship, beautifully patterned, soft and cosy aran sweaters in pure wool.