Wool and Cashmere Crew Neck Denim
Wool and Cashmere Crew Neck Denim
This mens crew neck sweater is made of a super soft merino wool and cashmere blended together to give the utmost luxury feel. It is a lightweight sweater that is ideal for everyday wear, it keeps you nice and warn without being too bulky. Fitted style.
Sizing:
Small = UK40
Medium = UK42
Large = UK 44
Extra Large = UK46
XXL = UK48
XXXL = UK50
Size Chart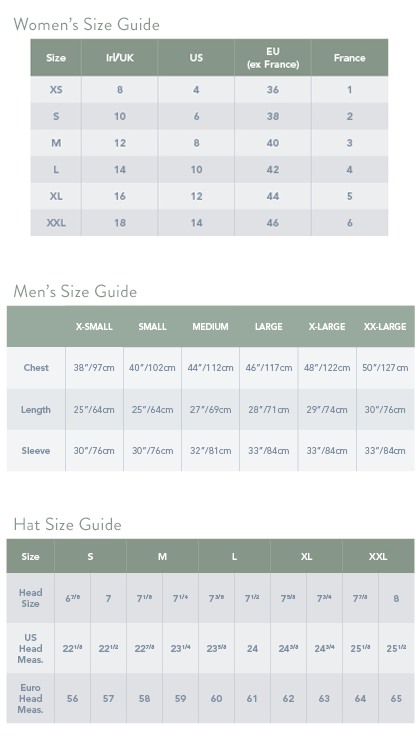 Wash Care
While our sweaters are a great choice, because they are warm and durable, proper care should be always taken to protect your garment. We recommend all of our sweaters and wool garments are gently hand washed with a mild wool detergent, reshaped by hand and dried flat. If soaked for too long, the wool may shrink and become hard.
Alternatively, most of our sweaters can also be dry cleaned but always check the care label first. Under no circumstances should you machine wash or tumble dry your sweater or any other wool product. Remember, when you give your sweater great care, it will last you for a long time.
Our Customers Rate This Product
I have not received this sweater ordered on January 17th. They have not sent it yet for whatever reason. They have not issued a refund also. Because I ordered also another expensive sweater that day, and I received none of them, now I lost 200 euros. Although I wrote to them and I even called and spoke with them, nothing got remediated. This has been a very bad experience for me.