Aran Shawl Neck Sweater Deep Water Blue
Aran Shawl Neck Sweater Deep Water Blue
Winter days are beautiful, but not when they get you freezing to the teeth. Luckily, with the Aran Shawl Neck Sweater, you won't have to worry about that. This men's sweater is made of pure soft Merino wool, keeping you warm and toasty regardless of how chilly your day gets.
The sweater is made in Ireland and displays excellent Irish craftsmanship through herringbone stitching along the torso and the arms, not forgetting the diamond knitting pattern, which has long been thought to symbolize success and fortune.
This Irish fisherman's sweater is nothing less notable in terms of style. It features a V-neck shawl collar that could pair well with a polo neck or a shirt underneath. Finishing it all off is the sweater's vintage-style button closure that adds to its fashionable appeal.
This cardigan is available in a deep water blue hue that will complement any man's wardrobe. However, it can also be purchased in other colours, including army green.
A few features that make the Aran Shawl Neck Sweater standout include:
V-neck shawl collar that features antique button closure for a sleek finish
Pure soft merino wool offer maximum comfort and warmth
Elegant Irish craftsmanship to assure longevity and quality
Deep water blue colour that complements any outfit
Size Chart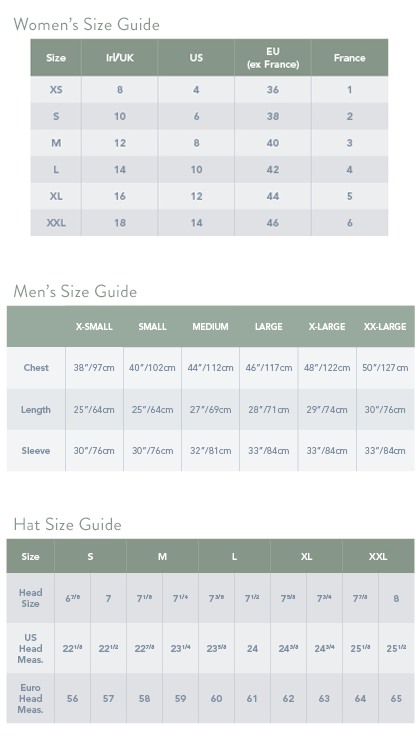 Wash Care
While our sweaters are a great choice, because they are warm and durable, proper care should be always taken to protect your garment. We recommend all of our sweaters and wool garments are gently hand washed with a mild wool detergent, reshaped by hand and dried flat. If soaked for too long, the wool may shrink and become hard.
Alternatively, most of our sweaters can also be dry cleaned but always check the care label first. Under no circumstances should you machine wash or tumble dry your sweater or any other wool product. Remember, when you give your sweater great care, it will last you for a long time.
Our Customers Rate This Product