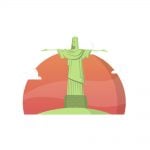 Emigration is embedded within the Irish DNA - it's our relationship with other countries that have allowed Ireland to become one of the most loved nations.
For one day a year, Ireland manages to imprint itself on more countries around the world than any other country in History.
St. Patricks Day this year will see 287 globally-recognized monuments turn green. This is up from just two buildings back in 2010!
Here, The Sweater Shop investigates the Irish connections abroad and has illustrated this connection for some of the most Iconic buildings around the world.
IRELAND AND FRANCE, A LOVE AFFAIR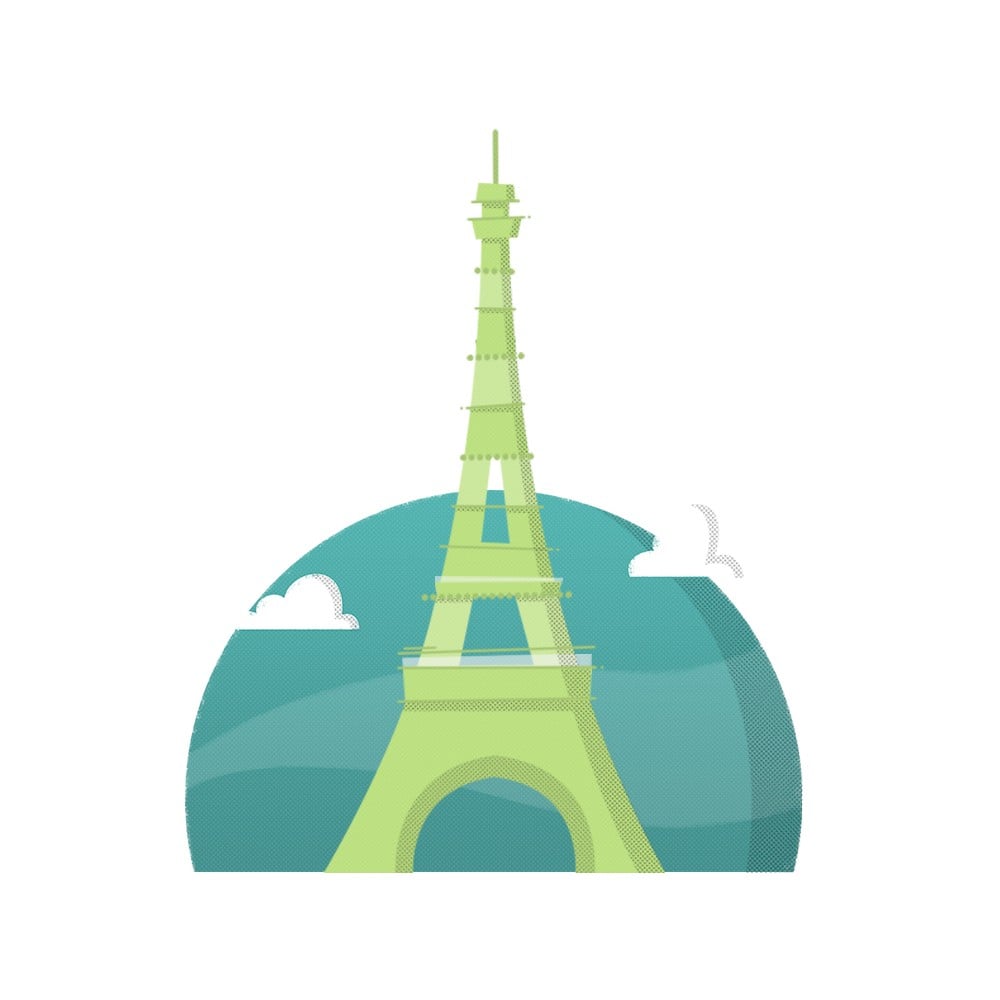 Ireland and France share a long-standing, lovable history that began in 1848 when a group of French women gifted the Irish with their national flag.
This affair is not all taking. The Irish returned the favour by gifting them with their most famous spirit, Hennessy.
And more recently, the French awarded Ireland with a medal for our Sportsmanship and Outstanding Contribution at Euro 2016. An event, the Mayor of Paris called a unique moment for Ireland in France. The Irish certainly raised the spirits of a country that had a tough year.
The French continue to host the largest Irish cultural centre in Europe, and we continue to adore their language, teaching it to 180,000 of our youth each year. Long may the relationship continue, one set to strengthen further in light of the impending, Brexit.
IRELAND AND BRAZIL, AN EDUCATIONAL COLLABORATION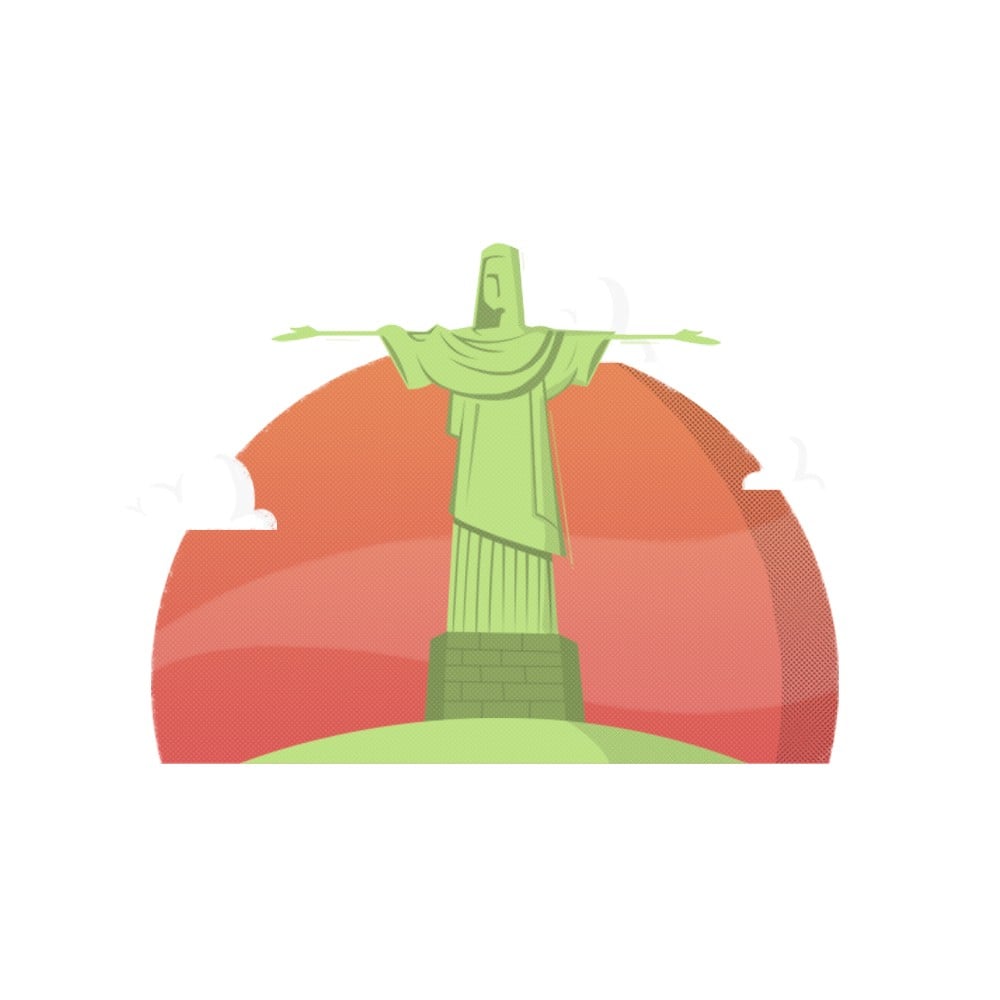 Ireland and Brazil enjoy excellent relations, politically, culturally and economically. New links are being built, between these two countries.
Eight years ago in 2012 Ireland signed a milestone agreement with Brazil relating to education. Today, Brazil tops the league of non-EU students studying in Ireland, which is more than China and the U.S combined. Brazilian students claim to love Ireland, leaving with a little bit of Ireland in their hearts.
The Irish Community living and working in Brazil also continues to grow and includes business people, students on university exchanges and Irish people who have decided to call Brazil home.
Its said the Irish communities vibrant and unique contribution continues to make a positive contribution to Brazil.
IRELAND AND ITALY, CREATING CULINARY MASTERS SINCE 1880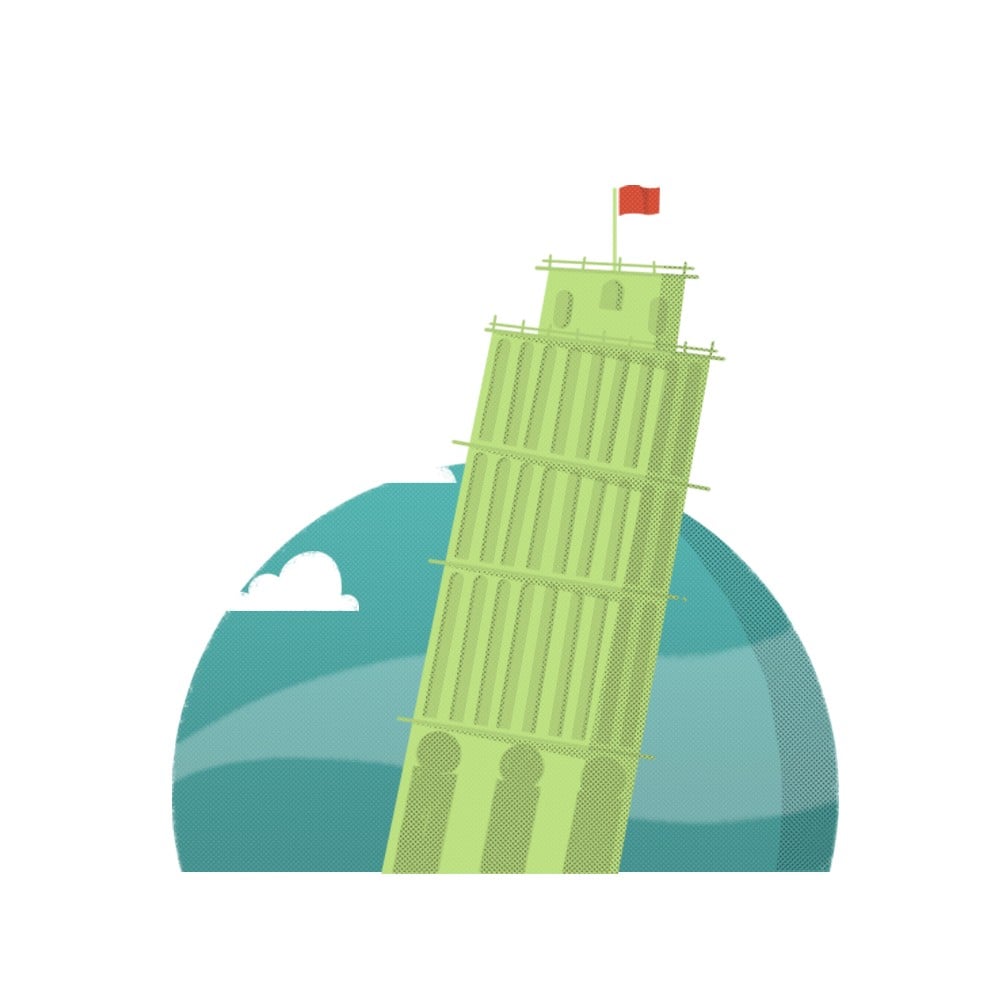 There is strong historical and cultural bond between the Irish and Italian, both sharing a mutual respect for each others traditions.
The Irish and the Italians are probably the most like each other. Nations of laid-back people with a sunny disposition, who are extroverted and gentle but also very proud.
Strong historical ties between these nations go back as far as the European Dark Ages, which began around 500 AD. Pope Paul V helped the Irish Earls in 1608 after they were forced out of Ireland by the British.
They are now buried in the church of San Pietro in Montorio which indicates the high esteem the Italians had for our Gaelic chieftains.
The two countries have helped each other out a lot since then, efforts resulting a little Italy in Ireland, Irish-Italian chippers, that have been popular since 1909.
IRELAND AND EGYPT, INSPIRING THEIR NATIONS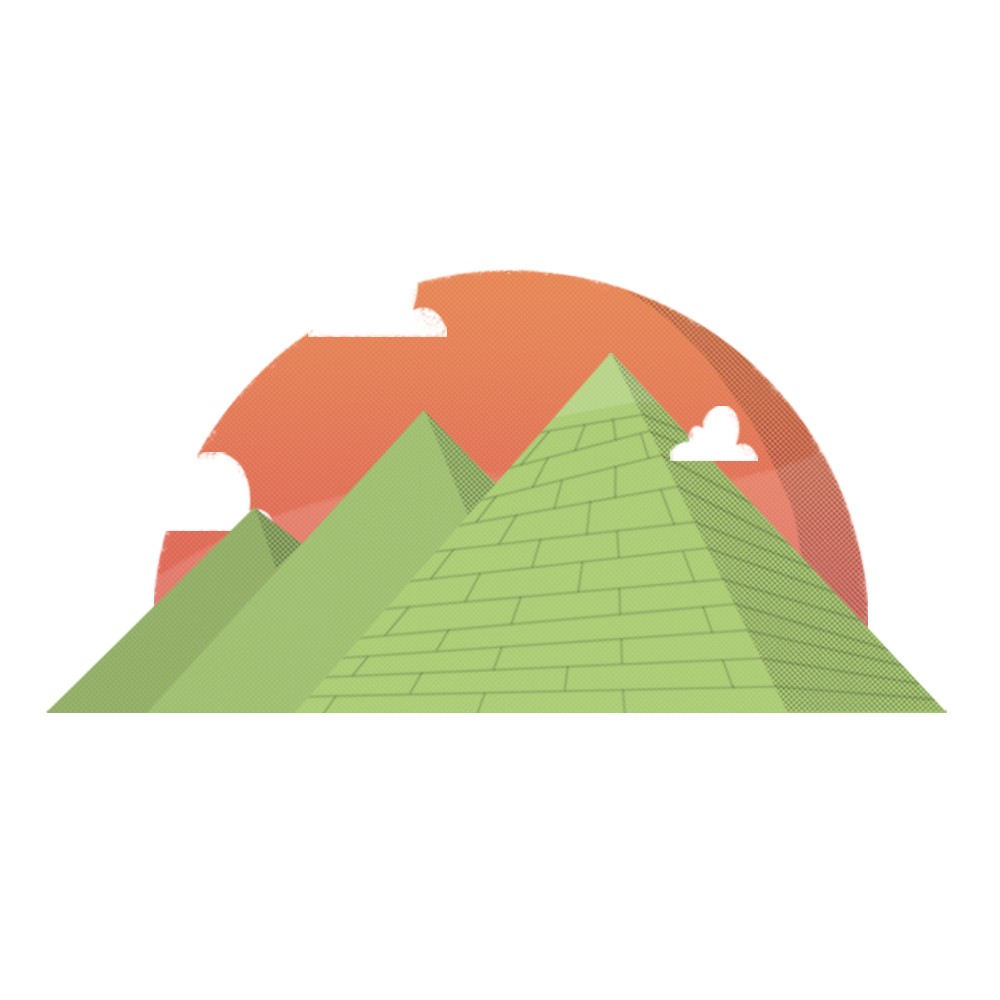 Celtic Warriors in Egypt, during the third century, acted as a support for the Ptolemaic dynasty in Egypt. It is history, where many mysteries remain, but Egyptian archaeologists have found many figurines of Celts presented in Ptolemaic style.
Known, as mighty warriors, offering the most critical support to Mediterranean armies, more than 4,000 reportedly fought under the reign of the Cleopatra, the Queen of Egypt. As a result, many Irish settled in Egypt. It is said that the children of Celtic-Egyptian marriages were known by the slang term 'e pigovoi'.
Further exciting and, surprising similarities - are found in Passage Tombs. Ireland has a passage tomb in Newgrange - that was constructed in 3200BC - making it more than 600 years older than the Giza Pyramids in Egypt (while lacking the architectural grandeur, that's quite impressive).
IRELAND AND USA, FROM RAGS TO RICHES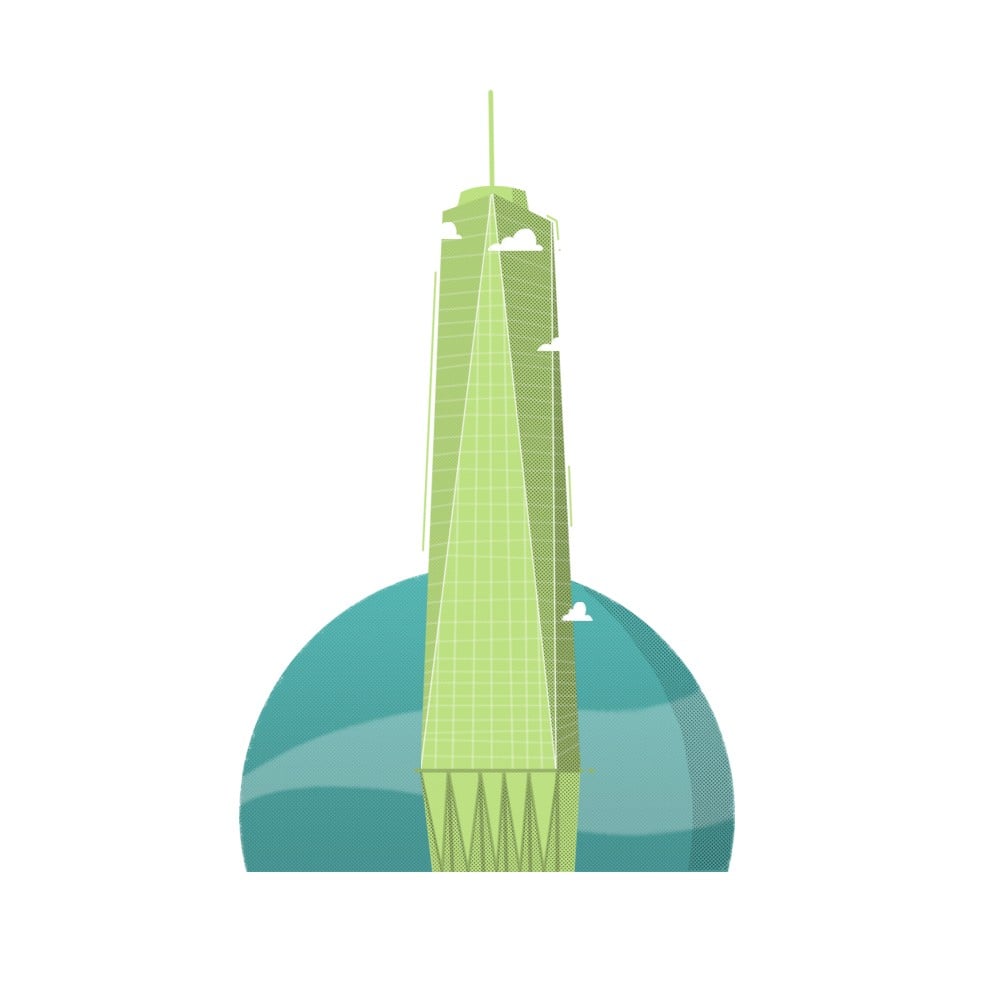 The Irish American Population is seven times larger than Ireland itself, with a quarter of Bostonians claiming Irish heritage. The Irish influence is dominant in American history.
Nine signatories of the Declaration of Independence were Irish. In fact, the Irish have more influence on American politics with twenty-two American presidents boasting Irish roots.
Irishmen built the White House. And it's no surprise that thirteen towns in America are named after the capital of Ireland, Dublin.
America was introduced to one of their most loved sports boxing from the Irish. Probably born from the Irish reputation of hot tempers and fervent pugilism.
It could be argued that the Irish take over on St Patrick's Day is a direct result of the American celebrations for Ireland as the first St Patricks Day parade took place in New York City, 1762.
Even the world-famous Irish saying, The 'Luck of the Irish' came from Americans branding the Irish immigrants mining success as luck, rather than skill.
IRELAND AND AUSTRALIA, AN ENGINEERING MASTERPIECE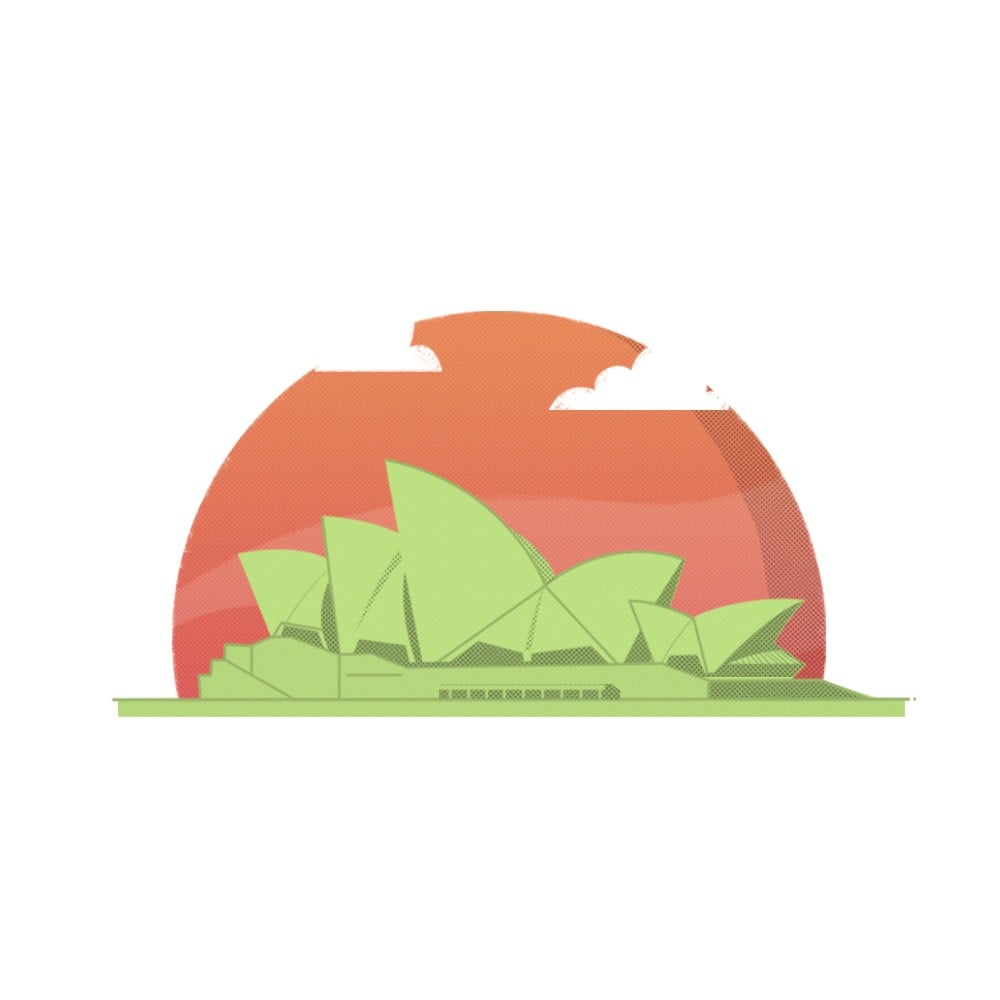 The Irish have been prominent in early the history of the development of Australia and shaped Australias early cultural, social and political attitudes. To this day, Australia remains one of the most Irish countries in the world, outside Ireland. 10.4% of their population or 2,087,800 residents identified themselves as having Irish ancestry either alone or in combination with another ancestry.
The Irish had design involvements in one of Australia's most recognisable buildings, the Sydney Opera House. Peter Rice, from Dundalk, Co. Louth, a structural engineer mastered geometry for the complex roof design.
IRELAND AND MEXICO, A COMBATIVE ALLIANCE
An Interesting relationship, and one that has been less publicised over the years. The Irish Mexican bond is one dating way back to 1611. Irishman, William Lambert born initially in Wexford was the first person to propose the independence of Mexico.
Saint Patrick Battalion Irish soldiers also fought for Mexico during the Mexican-American War. In what has been lauded as one of the highest honours ever, because they were fighting for an adopted nation - and they died for an adopted country.
Mexico remembers the soldiers as heroic martyrs and their sacrifices are still honoured today. A commemoration is held each year in the Plaza San Jacinto. Both the Mexican and the Irish national anthems are played with an honour guard of elite Mexican soldiers saluting the deceased.
Today, between 300,000 and 600,000 people of Irish descent are living in Mexico, mostly in either northern Mexico Mexico City.
IRELAND AND CANADA, A SHARED CULTURE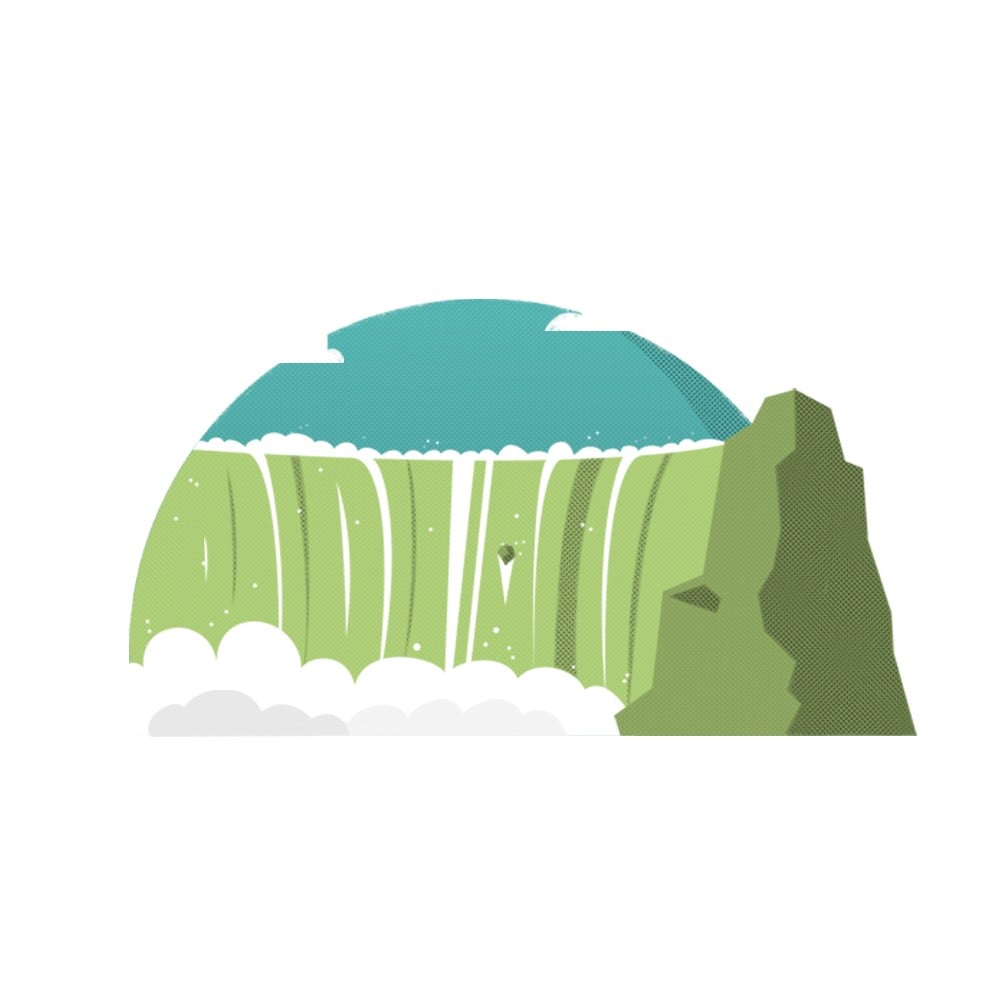 The Irish and the Canadians have a love, love relationship. Toronto is a city that was shaped in many ways by the Irish people who immigrated in the 1840s and the impact is still clear to see today.
St Patricks Day is a public holiday in Canadian provinces: Newfoundland and Labrador. The residents here dont like being called Canadians, but you can call them Irish, and the area is often dubbed the most Irish place outside of Ireland.
The Montreal city flag includes a shamrock. Irish is spoken in a certain part of Ontario in Canada where the Gaeltacht Thuaisceart an Oilein ir is based (or the North American Gaeltacht). Its also the only Gaeltacht that exists outside of the island of Ireland.
Famously, St Patricks day was celebrated in Space by Canadian Astronaut Chris Hadfield who photographed Ireland from the ISS and performed an out-of-this-world rendition of Danny Boy. Today, 4.5 million Canadians claim to have Irish ancestors - 14% of Canada's population.
IRELAND AND CHINA, A PROSPEROUS RELATIONSHIP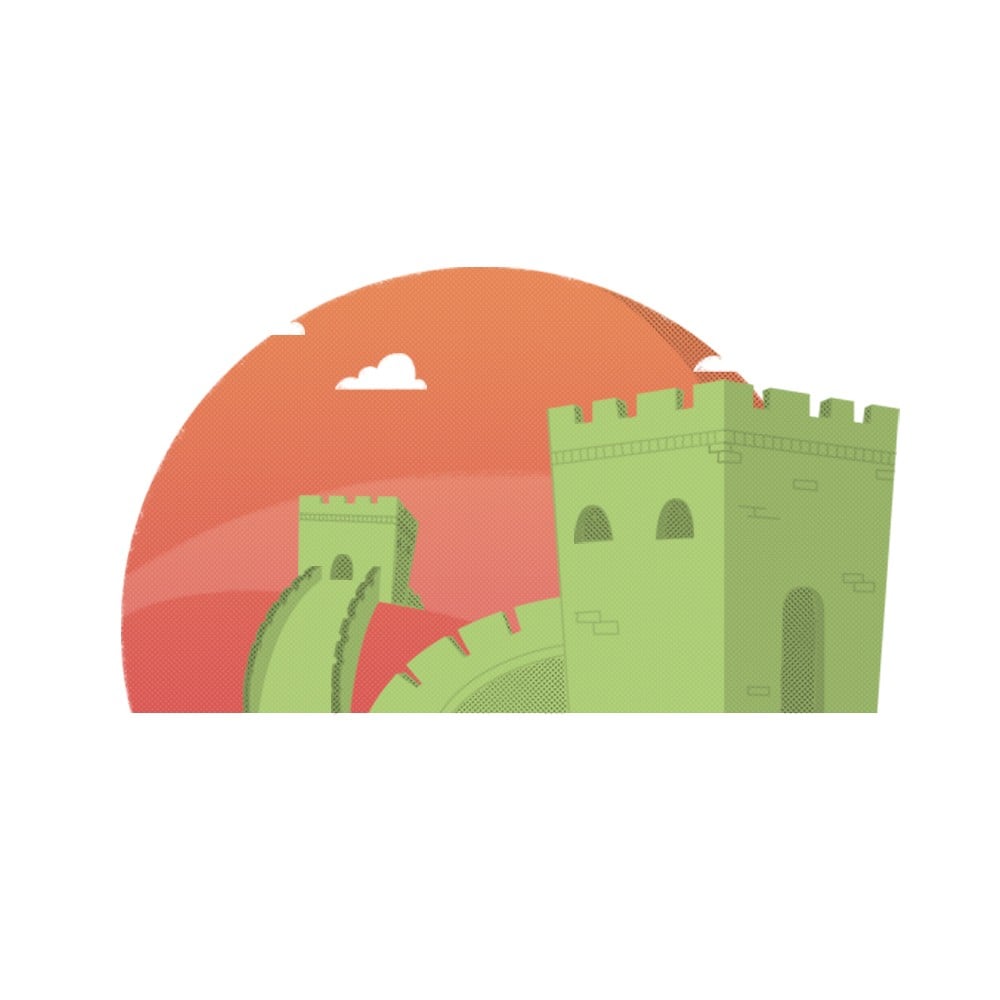 A bond that was born from a story largely unknown, reaching back to more than 100 years ago. From a time of epic events at an extraordinarily turbulent but fascinating period of Chinese history. A time when hundreds of Irish men and women made their way to China as missionaries to work in social and disaster relief services.
Today the Irish are helping shape the Chinese Dream. The promise of a moderately prosperous society, combining a growing economy with a genuine improvement in the quality of life. It seems there are very few economies that have achieved this transition, with many Chinese analysts believing Ireland is a successful benchmarkable example.
IRELAND AND JORDAN, SHARING THE STRUGGLE FOR PEACE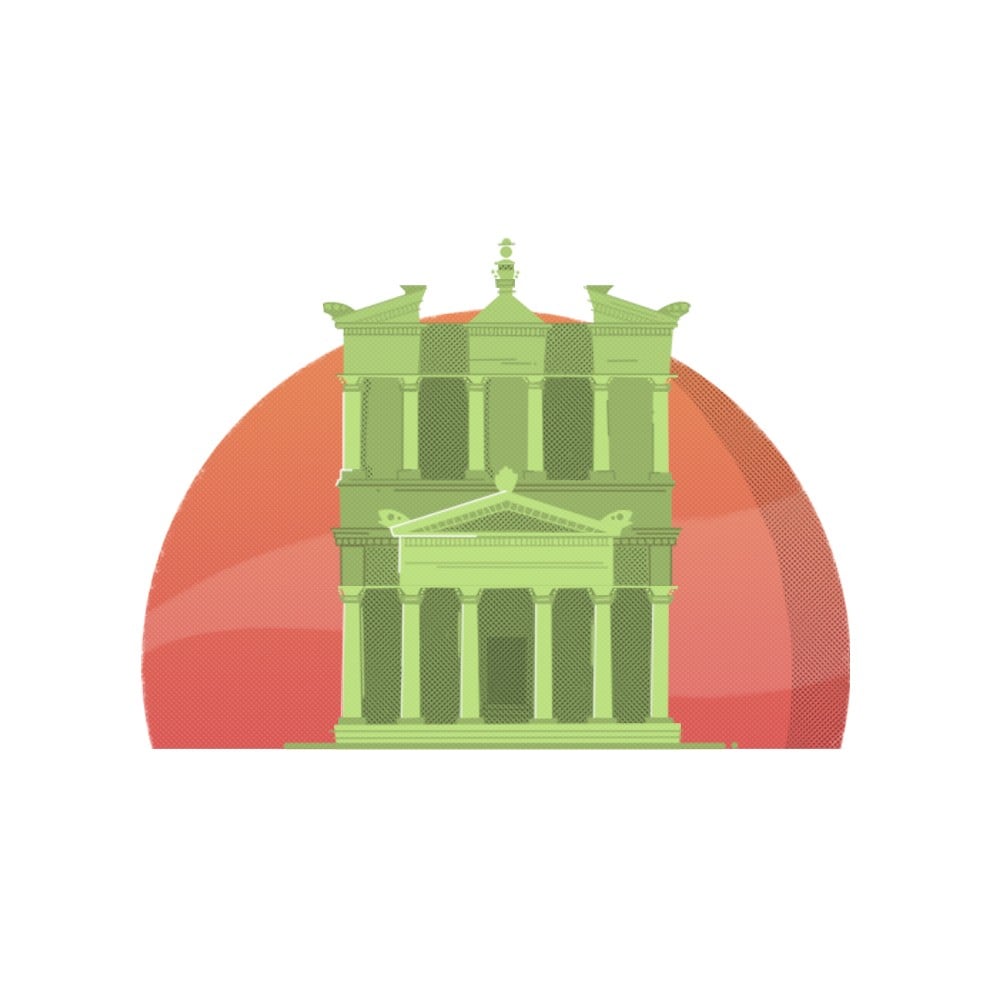 One based on empathy, compassion and respect. Ireland and Jordan are two countries that have unfortunately experienced similar conflict and the struggle for peace. Ireland today continues to help Jordan through their refugee crisis and the development of bilateral relations, to date making a financial contribution of 70 million.
There are also 336 Irish troops from the 109th Infantry Battalion who are currently serving with the UN peace-keeping force, UNIFIL, continuing Irelands long and proud tradition of participation in UN peace-keeping missions. With understanding like no other and love in their hearts, they are committed to making a difference in Jordan.
IRELAND IN THE UK, A HISTORIC SHIFT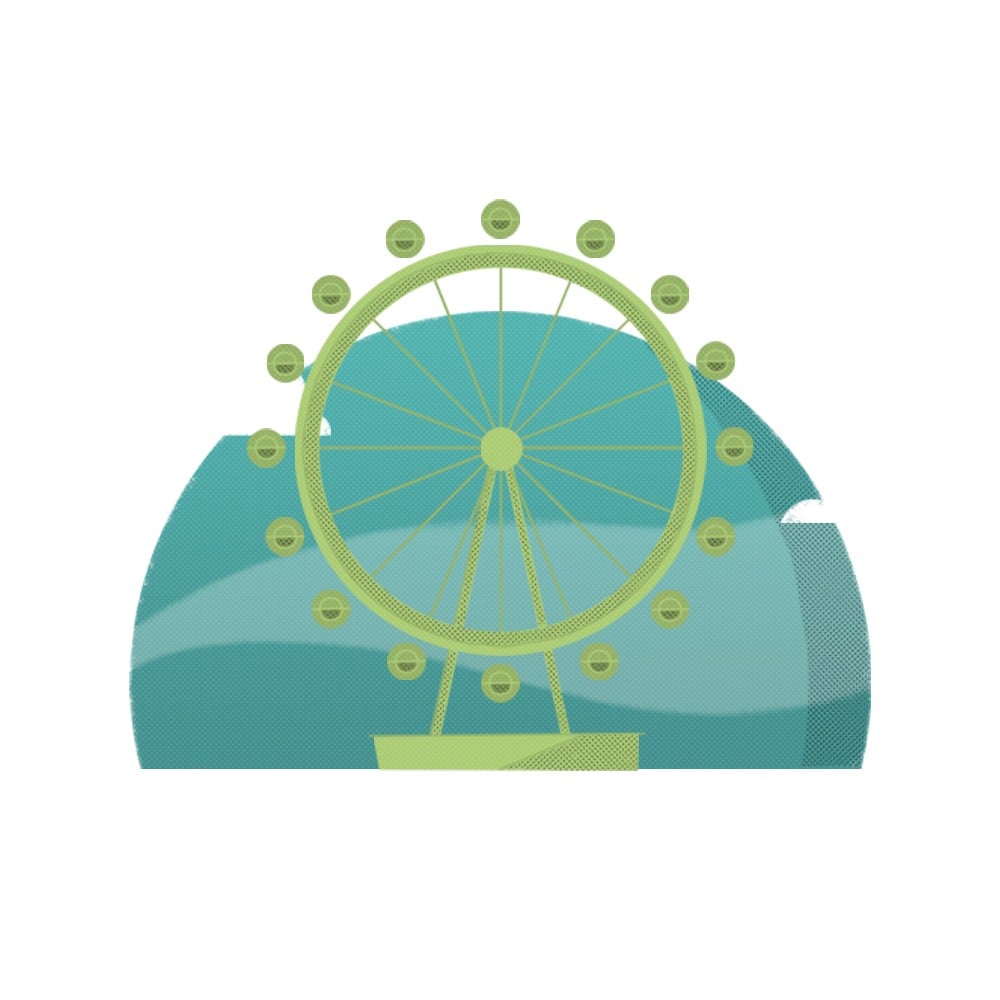 Ireland, and the UK. A history of rivalry from neighbours, with Ireland always the underdog. The relationship is shifting, In 2017 alone, 162,251 individuals applied for Irish Passports from the UK. No doubt Brexit has influenced this, but a favourable reversal to whats documented in the history books. Ties are even stronger following the impact of Brexit in 2021, despite Britan's formal exit from our shared union.
With Ireland now also the Gateway for the UK to the EU, we hope our friends across the pond continue to be kind to us as a nation we majorly rely on the UK for exportation of goods.
A FINAL THOUGHT
To conclude on why the world will light up green this St Patricks Day, we believe this is due to our positive influential relationships around the world. As an Irish, family owned and run business, we are proud to be recognised globally, we are proud our country.
Be sure to join in on the St Patricks Day fun this Saturday, and celebrate in true Irish style with your nearest and dearest.
To view the list of all 287 Monuments lighting up green on the 17th check out this list from Tourism Ireland.
Sources
https://www.thelocal.fr/20160625/five-things-you-didnt-know-about-france-and-ireland
https://ie.ambafrance.org/Did-you-know-10-facts-about-Franco
https://www.irishtimes.com/news/ireland/irish-news/brazil-tops-league-of-non-eu-students-in-ireland-1.2981494
https://toscana.ie/irish-italian-connection-history/
https://www.dfa.ie/irish-embassy/italy/our-role/irish-relations/
http://www.ancient-origins.net/history/exploring-little-known-history-celtic-warriors-egypt-005100
https://mythicalireland.com/ancient-sites/101-facts-about-newgrange/
https://www.washingtonpost.com/news/wonk/wp/2013/03/17/the-irish-american-population-is-seven-times-larger-than-ireland/?utm_term=.120ac8f8c283
https://www.nycstpatricksparade.org/about/history/
https://www.theguardian.com/world/2013/mar/17/ireland-australia-land-of-plenty
https://www.irishtimes.com/news/ireland-s-mexican-wave-1.601082
https://www.irishcentral.com/roots/how-many-dublins-are-there-in-america
https://www.pri.org/stories/2015-03-17/st-patrick-s-day-mexico-remembers-irishmen-who-fought-mexico-against-us
https://www.irishtimes.com/life-and-style/travel/the-most-irish-island-in-the-world-1.1538579
https://www.space.com/20257-space-st-patricks-day-astronaut.html
http://www.thejournal.ie/readme/relationship-between-ireland-and-china-1522090-Jun2014/
https://www.dfa.ie/news-and-media/press-releases/press-release-archive/2017/february/minister-mchugh-visits-jordan-and-lebanon/
https://www.independent.ie/business/brexit/surge-in-irish-passport-applications-from-uk-36450675.html