Irish Aran Zip with Collar Raspberry
Irish Aran Zip with Collar Raspberry
This ladies' cardigan is a must-have for you if you want to add elegance and style to your outfits this coming year. Featuring sophisticated Aran stitching patterns both in the front and back, you can never go wrong adding this piece to your wardrobe.
The cardigan is a perfect example of clothing made with the customer in mind. Its front zip allows you to wear it with ease. Furthermore, by closing it, you get to shield yourself from the harsh cold, which may make you sick.
The pockets on the cardigan are practical and give you enough room to carry your gadgets and personal items as you move around. In addition, they add style to the cardigan, meaning that you get to stand out from the crowd everywhere you go.
This cardigan is a beautiful shade of raspberry, which highlights every pattern in detail. Wear it with skinny jeans and a white t-shirt, and you can be sure to receive compliments everywhere you go. Other features include:
Made of 100% pure merino wool for extra warmth.
The look can be completed with one of our merino wool scarves.
The soft nature of wool makes it ideal for people with skin allergies.
The spring-like properties of wool ensure that you are cosy and comfortable all day long.
Size Chart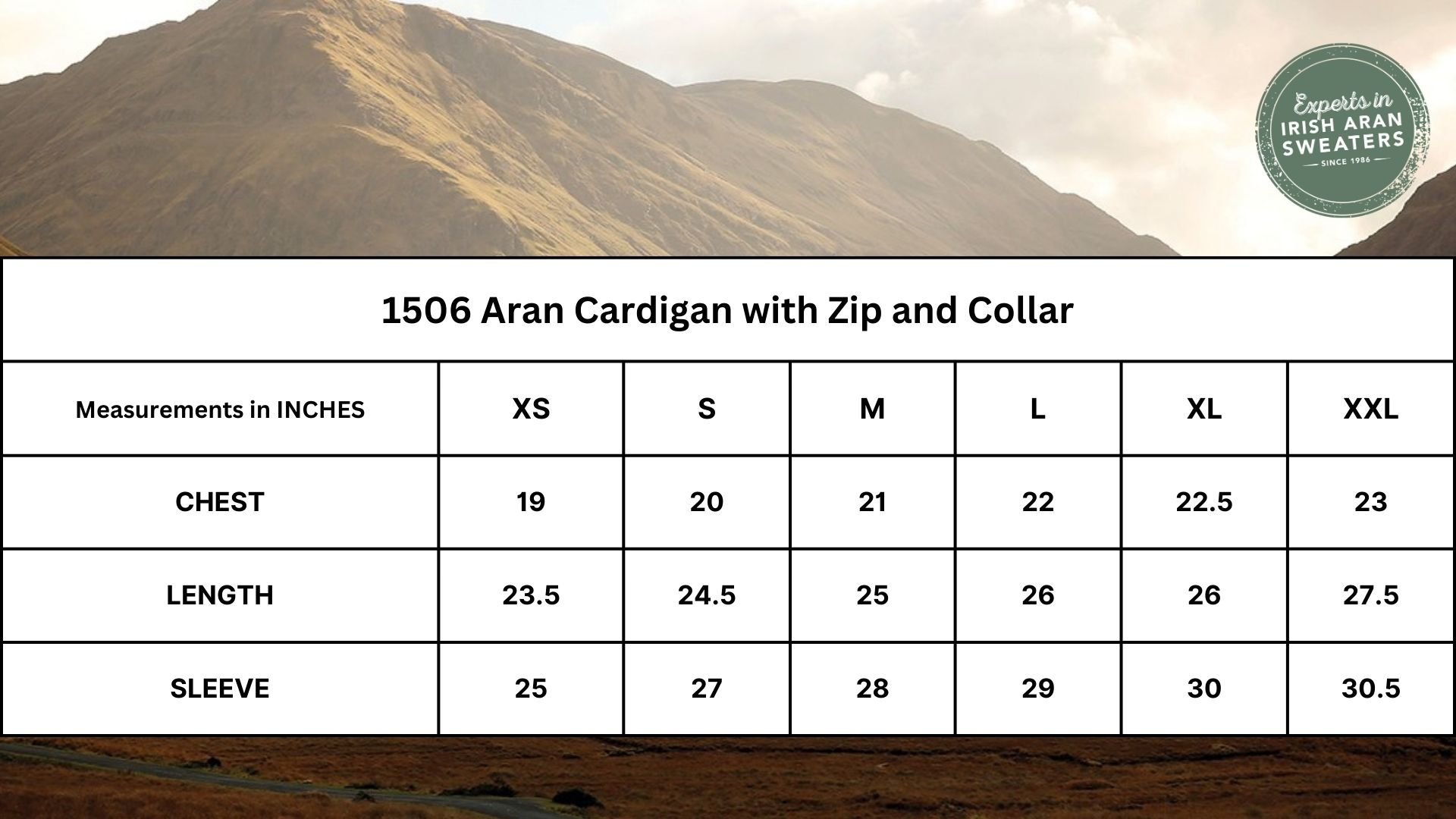 Wash Care
While our sweaters are a great choice, because they are warm and durable, proper care should be always taken to protect your garment. We recommend all of our sweaters and wool garments are gently hand washed with a mild wool detergent, reshaped by hand and dried flat. If soaked for too long, the wool may shrink and become hard.
Alternatively, most of our sweaters can also be dry cleaned but always check the care label first. Under no circumstances should you machine wash or tumble dry your sweater or any other wool product. Remember, when you give your sweater great care, it will last you for a long time.
Our Customers Rate This Product