Kids Half Zip Aran Sweater Denim
Kids Half Zip Aran Sweater Denim
Kids look adorable when they dress smart and this half-zip Aran sweater not only brings out the best of your child's casual wear but also keeps them warm during this winter-autumn season. The denim marl hue perfects any outfit it's paired with, but you can always throw in a pair of blue jeans and some leather shoes to give them a classic and casual look that's stunning on any toddler.
The sweater's main component is the half zip that covers the entire neck when closed protecting your child's neck from chills that come with post-Christmas weather. Despite its warm and bulky look, the garment is lightweight enough to give your child the freedom they need to play in it without tiring themselves too quickly.
Since children have sensitive skin, this half-zip sweater is a perfect option because it's made of 100% merino wool. The fabric is hypoallergenic and helps alleviate skin conditions like rash and eczema caused by synthetic fibers.
You can enjoy these and additional exciting features including:
Available in multiple sizes for ages 1 – 10
Stain-resistant fabric is easy to care for
Naturally elastic stretches with your child easily
Odor-resistant material keeps it smelling fresh always
Size Chart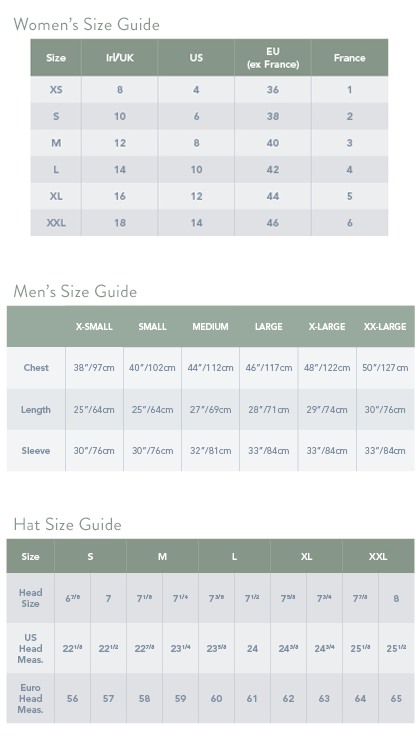 Wash Care
While our sweaters are a great choice, because they are warm and durable, proper care should be always taken to protect your garment. We recommend all of our sweaters and wool garments are gently hand washed with a mild wool detergent, reshaped by hand and dried flat. If soaked for too long, the wool may shrink and become hard.
Alternatively, most of our sweaters can also be dry cleaned but always check the care label first. Under no circumstances should you machine wash or tumble dry your sweater or any other wool product. Remember, when you give your sweater great care, it will last you for a long time.
Our Customers Rate This Product