Mens Fisherman Merino Wool Green
Mens Fisherman Merino Wool Green
This mens Irish Fisherman Sweater is made of 100% merino wool. It is the classic Irish aran sweater that has decades of history behind every stitch. We absolutely love this shade of green which goes perfectly with blue jeans.
We suggest wearing this mens Irish sweater with one of our aran scarves for extra warmth.
| | | | | | | |
| --- | --- | --- | --- | --- | --- | --- |
| Inches | XS | S | M | L | XL | XXL |
| Chest | 40 | 42 | 44 | 47 |  50 |  52 |
| Length | 26 | 27 | 27 | 28 | 29 | 30 |
| Sleeve | 29 | 29½ | 31 | 32 | 34 | 35 |
Chest measurements: Across the chest from under arm to under arm
Length: From top of sweater to bottom
Sleeve: Top of shoulder to sleeve
Size Chart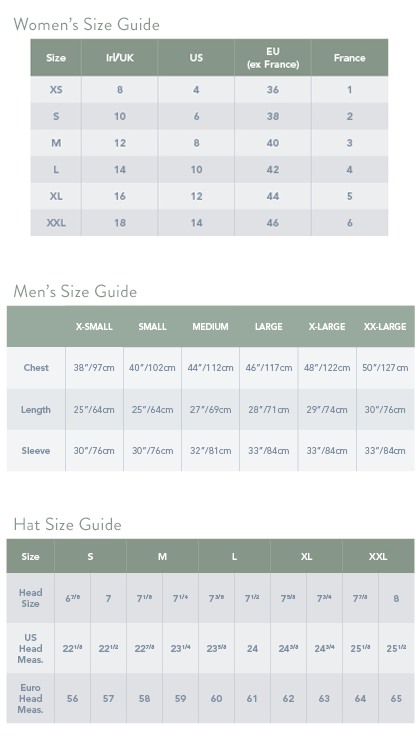 Wash Care
While our sweaters are a great choice, because they are warm and durable, proper care should be always taken to protect your garment. We recommend all of our sweaters and wool garments are gently hand washed with a mild wool detergent, reshaped by hand and dried flat. If soaked for too long, the wool may shrink and become hard.
Alternatively, most of our sweaters can also be dry cleaned but always check the care label first. Under no circumstances should you machine wash or tumble dry your sweater or any other wool product. Remember, when you give your sweater great care, it will last you for a long time.
Our Customers Rate This Product
Super quality and excellent service
Sweater is very warm, comfortable and a good fit. The wool is very soft and can be worn next to skin with no problems. Ideal over a collar-less shirt
Material thin and not warm. Description makes it sound like a thick warm sweater when it is not at all.also not green more of a grey color of sorts
Great quality, beautiful design, perfect fit.
Perfect fit, nice style, colour was true looks great.
Cannot be bettered for warmth
The Men's Fisherman Merino Wool sweater is an incredible value, especially if purchased when on sale.
Looks great and so well made.