Mens Fisherman Merino Wool Sweater Natural
Mens Fisherman Merino Wool Sweater Natural
This is one of our all time best selling sweaters for men and women! It is made of 100% merino wool and is an absolute must have all round sweater. We absolutely love the array of beautiful Irish stitches on this sweater, making it stand out from the rest. It is a truely stunning sweater that will last you a lifetime. We suggest wearing with one of our wool scarves to complete your look.
| | | | | | | |
| --- | --- | --- | --- | --- | --- | --- |
| Inches | XS | S | M | L | XL | XXL |
| Chest | 40 | 42 | 44 | 47 |  50 |  52 |
| Length | 26 | 27 | 27 | 28 | 29 | 30 |
| Sleeve | 29 | 29½ | 31 | 32 | 34 | 35 |
Chest measurements: Across the chest from under arm to under arm
Length: From top of sweater to bottom
Sleeve: Top of shoulder to sleeve
Size Chart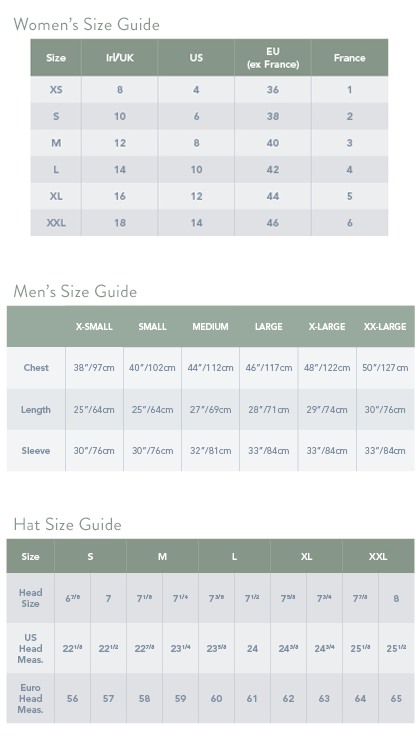 Wash Care
While our sweaters are a great choice, because they are warm and durable, proper care should be always taken to protect your garment. We recommend all of our sweaters and wool garments are gently hand washed with a mild wool detergent, reshaped by hand and dried flat. If soaked for too long, the wool may shrink and become hard.
Alternatively, most of our sweaters can also be dry cleaned but always check the care label first. Under no circumstances should you machine wash or tumble dry your sweater or any other wool product. Remember, when you give your sweater great care, it will last you for a long time.
Our Customers Rate This Product
I enjoy the product just what I want
Poor quality sweater that went out of shape .
Lovely quality sweater and great fit.
sweater is okay, but the color is very white, easy to stain
good quality, however my medium size sweater was a bit short in the arms!
This sweater was a gift for my son-in-law and the pleasure on his face when he received it was a gift for me. It was something that he always wanted and it was my pleasure to grant his wish. The sweater is beautiful and the workmanship is exceptional.
Very nice quality and craftsmanship
My jumper arrived as ordred and it was a perfect fit
Great sweater and fits great.
Excellent quality and stylish
Great price for a fantastic item. I had been eyeing one of these for a while and I am glad I got one. It is warm and comfortable, but still allows for a great deal of movement. A very practical item that reflects the simplicity of its working-class heritage, while also having a timeless fashionable quality to it. I love it and am presently living in it! Thanks Sweater Shop! :)
Beautiful sweater! Love the pattern.
Very happy with product and speedy delivery
Very nice sweaters - both me and my friends like it. Comfortable and convenient service, fast deliveryю Very reasonable price
Gorgeous & fit my husband perfectly.
Beautiful classic, knit pattern. Thick and warm. Perfectly sized.
Got it for my son and he loves it
First class sweater, have ordered them before and will do again. Quality is outstanding