Pure Wool Unisex Aran Sweater Denim
Pure Wool Unisex Aran Sweater Denim
This unisex denim aran sweater is made in Ireland from 100% Pure New Wool.
This stunning traditional sweater with a fleck colour going through the yarn is a classic piece of Irish knitwear.
This aran sweater which is the most famous style in Aran Knitting can be worn by both men and women. It brings together a variety of Irish Aran Stitches that were believed to bring luck, success, and health to the wearer.
Honeycomb represents the hard working honey bee, and Aran basket stitch brings good luck. The diamond is said to bring wealth. This crew neck aran sweater is available from XS to XXL. Warmth is the key to this style and made with 100% wool it is sure not to let you down and will keep compliments coming your way.Pair it with beautiful scarves and hats and be winter ready.
Size Chart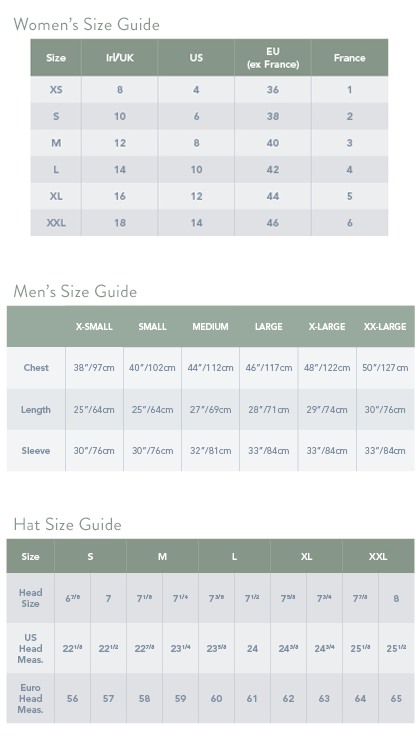 Wash Care
While our sweaters are a great choice, because they are warm and durable, proper care should be always taken to protect your garment. We recommend all of our sweaters and wool garments are gently hand washed with a mild wool detergent, reshaped by hand and dried flat. If soaked for too long, the wool may shrink and become hard.
Alternatively, most of our sweaters can also be dry cleaned but always check the care label first. Under no circumstances should you machine wash or tumble dry your sweater or any other wool product. Remember, when you give your sweater great care, it will last you for a long time.
Our Customers Rate This Product
Excellent quality and superb fit as usual.
soft knit, very well made
Nice produkts and easy to order
well knitted, good seams, size as ordered, colour as ordered and displayed in ad. Soft, warm and comfortable, admired by those who have seen it.
Nice design and color, will give to son-in-law as a gift
Vacker färg , bra passform
very good and comfy sweater
Sweater is of high quality, great size, and made from wonderful natural wool
just the color I want to replace and earlier buy
Appears to be good quality
No surprises and good quality product
the purchse went well from order to delivery and the qualityy is very good
Beautiful crafted product. Size and quality were perfect
Very warm, good quality. Smells like sheep but in a nice way. Like freshly shampooed sheep. Colour is nice too.
Great quality. Timely delivery.
The sweater looks great and becomes softer when wearing!
Excellent value, great fit and beautiful color and love it
Perfect just as described.
Another perfect Christmas present. Just perfect. Thank you.
Size and quality were spot on
Warm and comfortable to wear.
Soft and comfortable along with being warm.
Good fit, quality materials and workmanship, warm and nice looking
Fitted perfectly and is very warm.
Lovely to wear and are warm
Good sweater I would where this sweater frequently